Featured
Product Categories


Need Design Help?
Finesse it with feedback from a skilled Associate
Contact Customer Care
Get Help with Your
Furniture Plus Order

Finance With Us
Fast turnaround, flexible terms, and financial good sense


bringing hope
To the Children of The Bahamas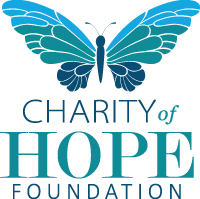 Learn About Jordan's Journey and The Seahorse Institute
For 2022, the Charity of Hope charitable proceeds benefit The Seahorse Institute, an educational centre serving children with autism and other developmental disabilities. Seahorse is now being certified to develop Special Education teachers and schools help an estimated 1 in 44 children with autism. Check out Jordan's story in this video. You'll be moved and inspired by how your giving and our collaboration with Seahorse Institute are impacting children with autism living in The Bahamas.