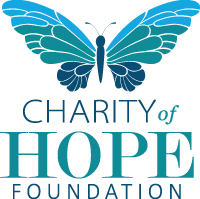 Bringing Hope to the Children of The Bahamas
our history FROM CONVENTION TO CLARITY
---
In the early years, our corporate philanthropy was shaped by family values and a traditional way of "giving back" to the community.
Our founder, Tyrone d'Arville knew many customers by name, building a unique business model through keen attention to their needs. He imprinted Furniture Plus with values of generosity, community attunement, and corporate responsibility.
Born and raised on a family island, Tyrone d'Arville understood what people expected. Across The Bahamas, shopkeepers and sea captains were the ones sustaining remote settlements with bridge loans, provisions, and essential services. Successful merchants were expected to help the community. In return, they enjoyed generational goodwill.
Eventually the volume and variety of donation requests prompted us to align corporate giving with our core values. From the beginning, Furniture Plus had consistently supported educational and other child development initiatives.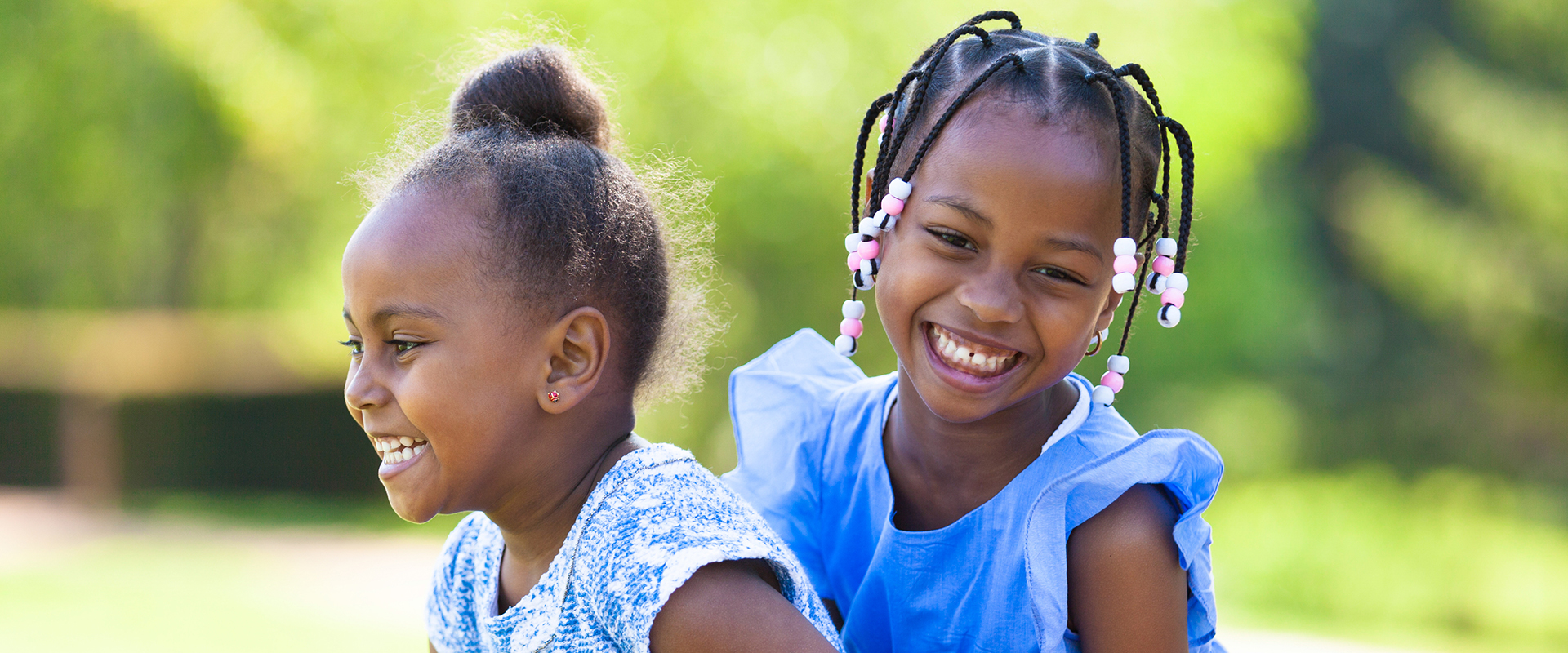 bringing hope TO THE CHILDREN OF THE BAHAMAS
---
Krystynia Lee d'Arville already knew that she was drawn to projects involving children when she set out to restructure corporate contributions. As Director of Merchandising, Sales and Organisational Development, she had oversight of donations and sponsorship.
Now parents of three school age children, Krystynia and her husband, Troy, were convinced that conscious child development nourishes healthy communities.
Focusing charitable investments on children could be the best way to disrupt troubling national challenges around literacy and numeracy, child health, socialisation, moral development, and civil significance.
Corporate giving could join children, parents, and community initiatives demonstrating ability, aspiration, and alignment. Any contributions would have to connect to the recipient's own sense of ownership and personal responsibility - not a handout.
The d'Arvilles also believed that early intervention was critical.
When it comes to human potential, timing matters.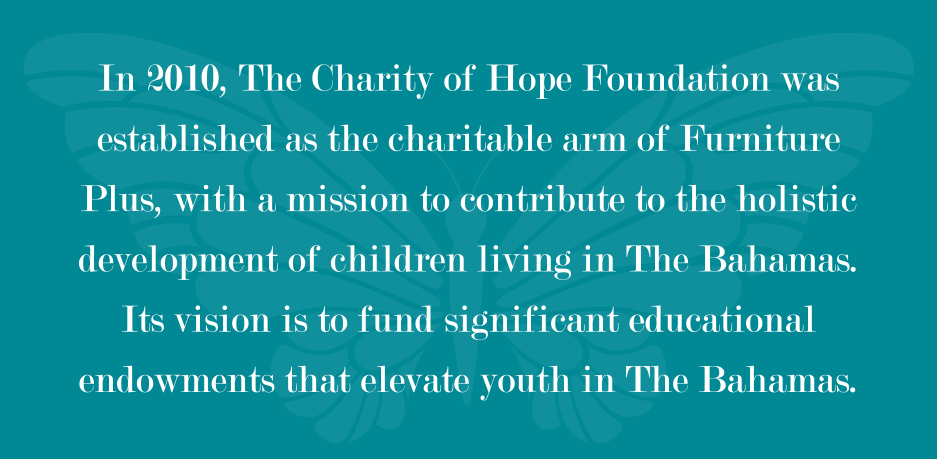 ---
The Charity of Hope's most enduring initiatives developed organically as the passion for national child development took root at Furniture Plus.
An early campaign - before Charity of Hope was founded - raised forty percent, $20,000, for purchase of the country's first neonatal incubator. The drive required formal Cabinet's approval, allowing a private Company to contribute to a public institution. A nine-month wait birthed expectancy and innovation.
Furniture Plus commissioned a local manufacturer to produce beautiful candles. After production costs, all Candle of Hope proceeds were allocated for the much-needed medical equipment.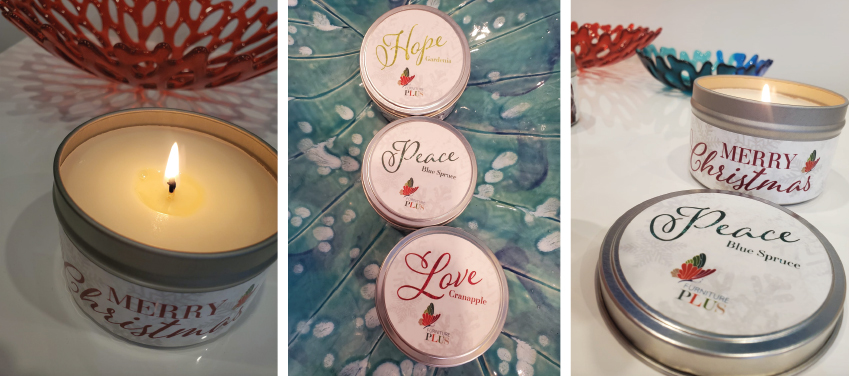 Krystynia Lee d'Arville led radio campaigns inviting community support. Radio House, Island FM, and More94 collaborated by generously contributing airtime. Furniture Plus donated candles in return for use as meaningful corporate gifts. The groundswell of support no doubt convinced officials of public endorsement for the lifesaving neonatal equipment. The novel collaboration between business, the community, and the media, was unprecedented and extremely effective.
The campaign also gained traction with children who wanted an opportunity to help. Some of them could not afford the cost of a candle. So the Company decorated its showrooms with paper Angels of Hope hung on beautifully decorated Trees of Hope. For a one dollar contribution, anyone could write the name of a favourite charity on their Angel of Hope. After the holidays, Furniture Plus matched (and usually boosted) these contributions.
At Furniture Plus, the model of generosity exemplified by Tyrone d'Arville has blossomed into multi-generational servant leadership. An infectious culture of giving consistently garners superb corporate and community engagement.
While Holiday Campaigns remain a major fundraising initiative, the Foundation has offered other significant resources with national significance. Since 2015, leaders of The Foundation have coordinated interventions around issues affecting families in the Bahamas, in the areas of special education, civil society, disaster relief, and the Covid19 economic response.
The Charity of Hope Foundation aims to build the future of The Bahamas, one child at a time.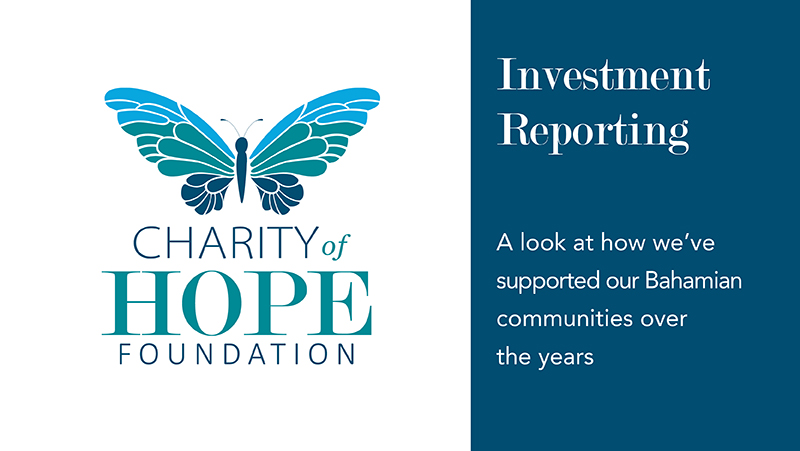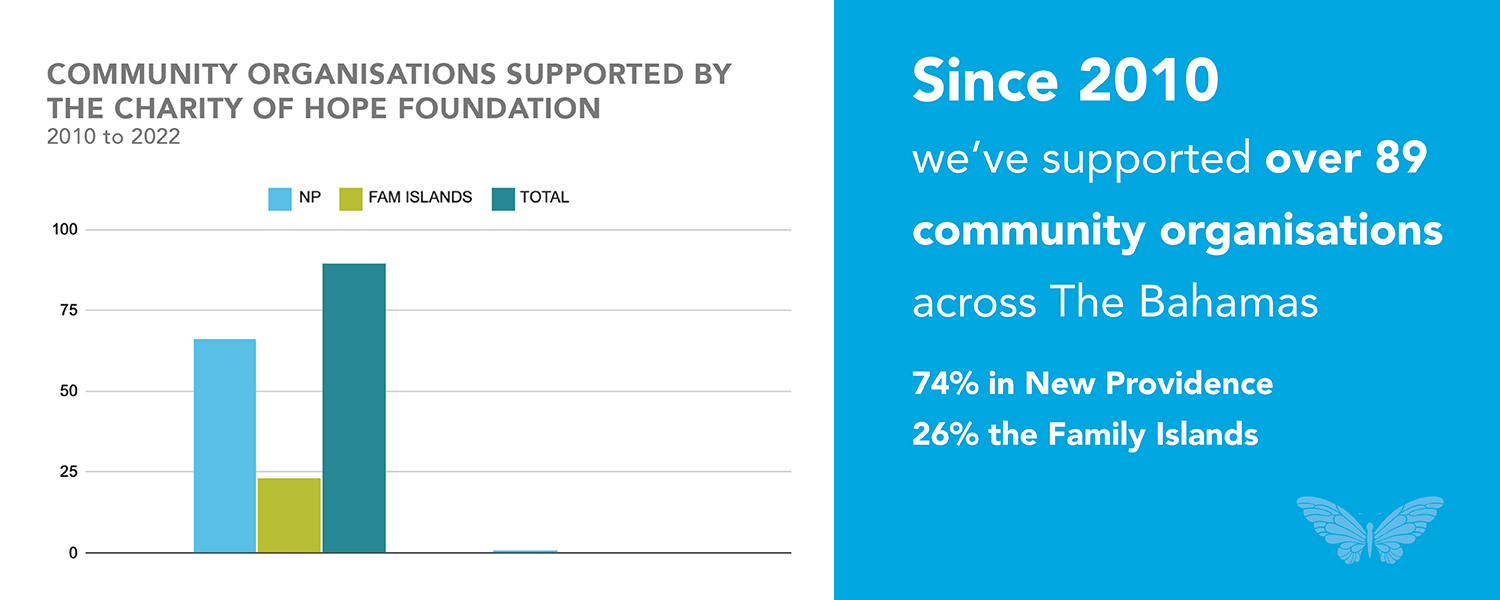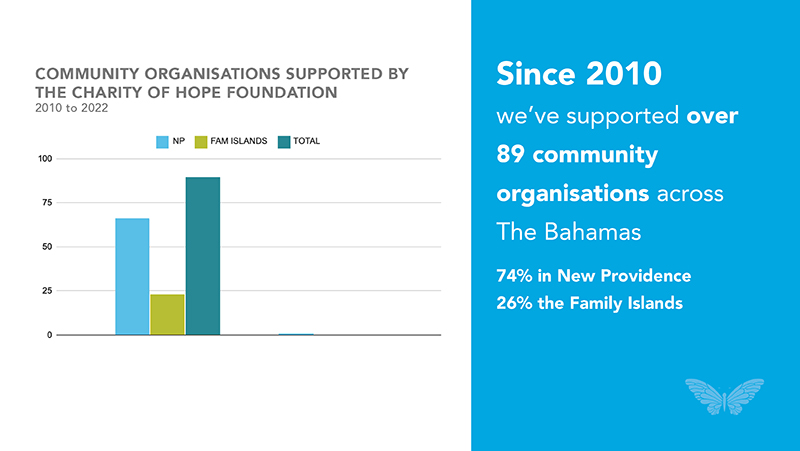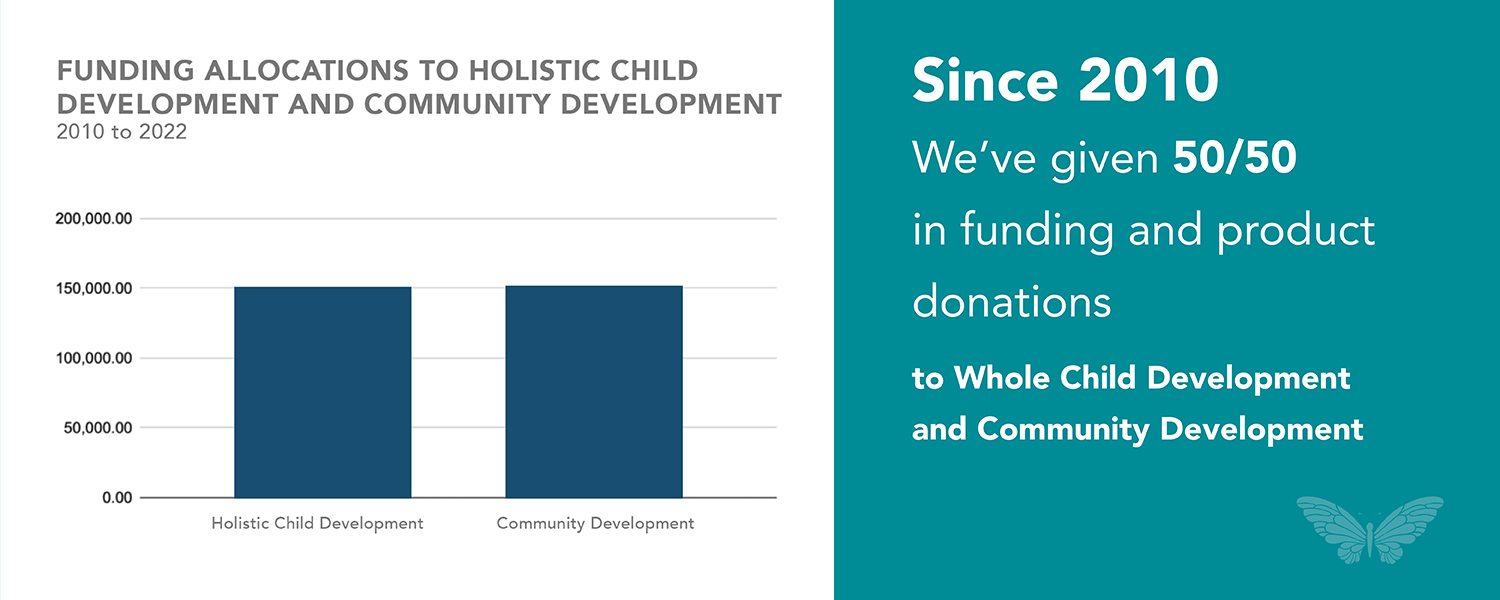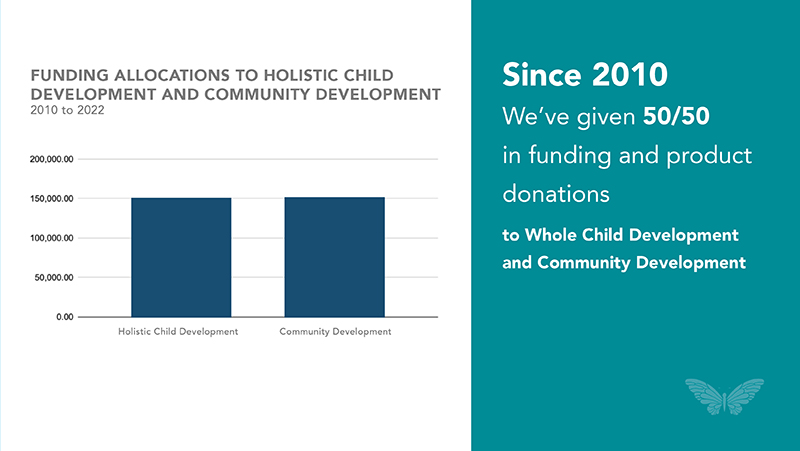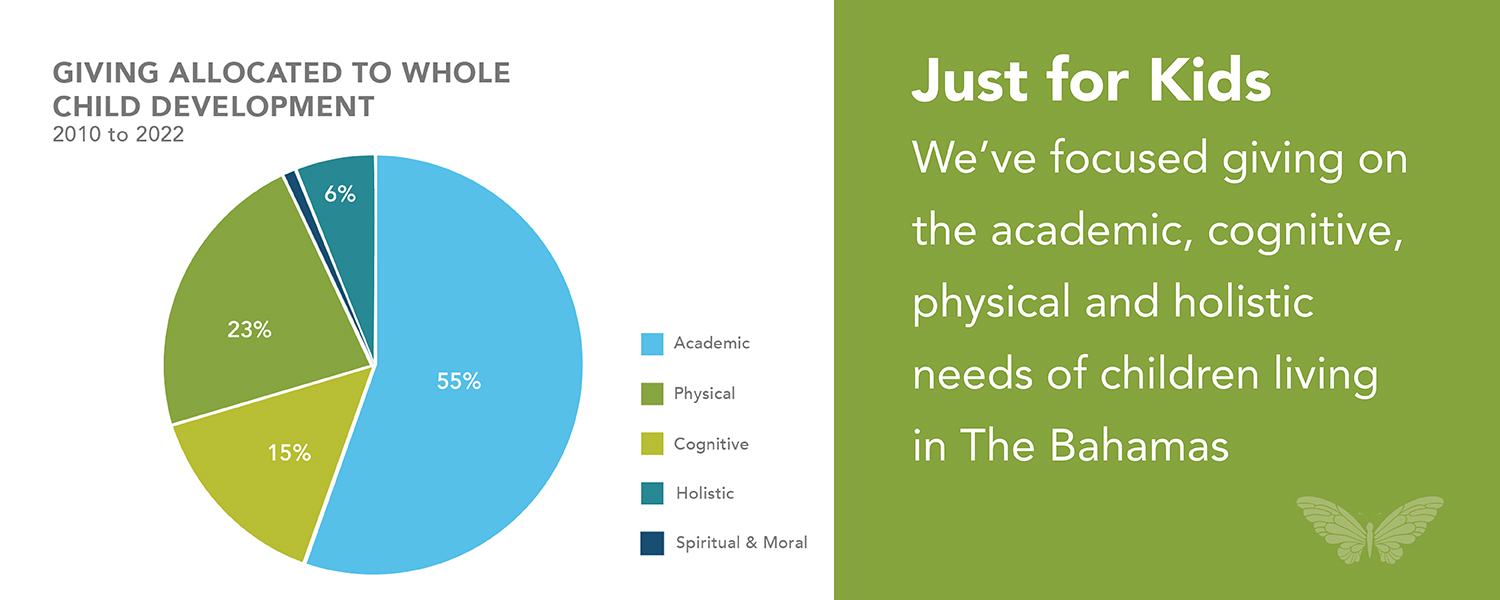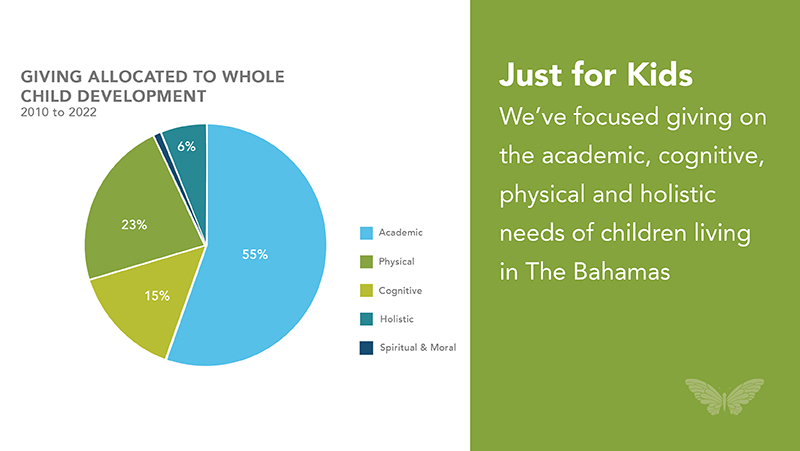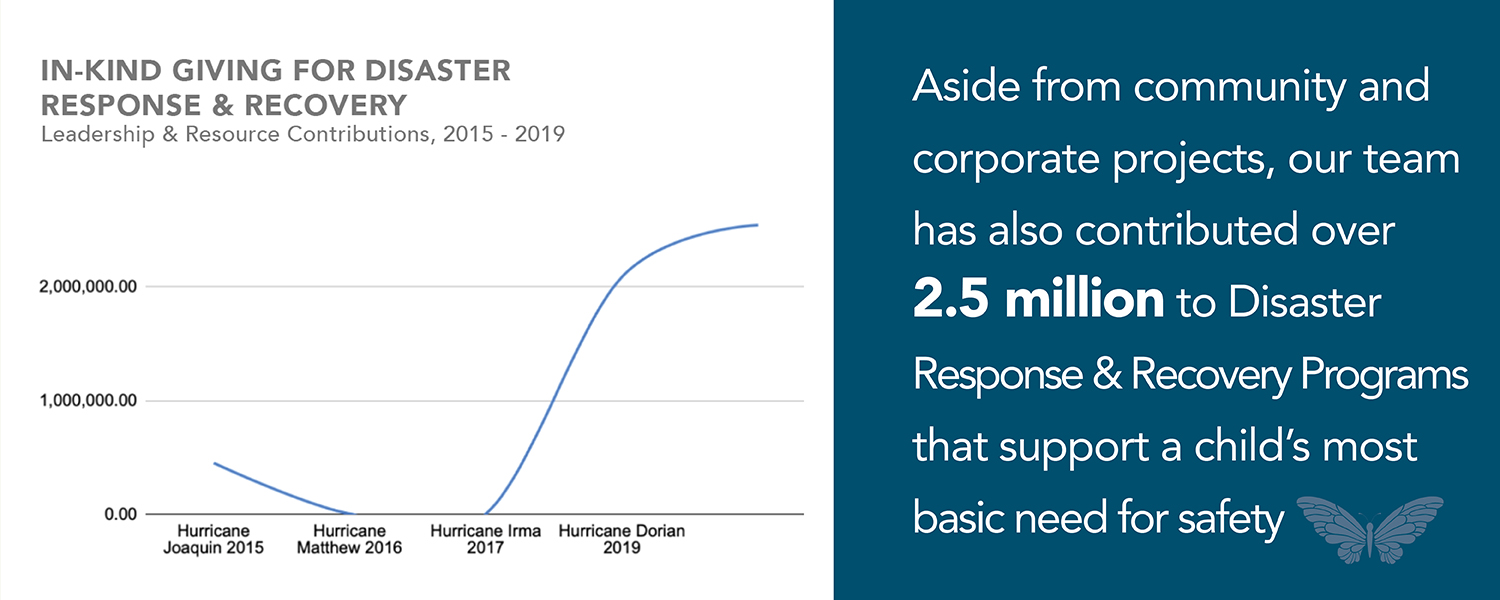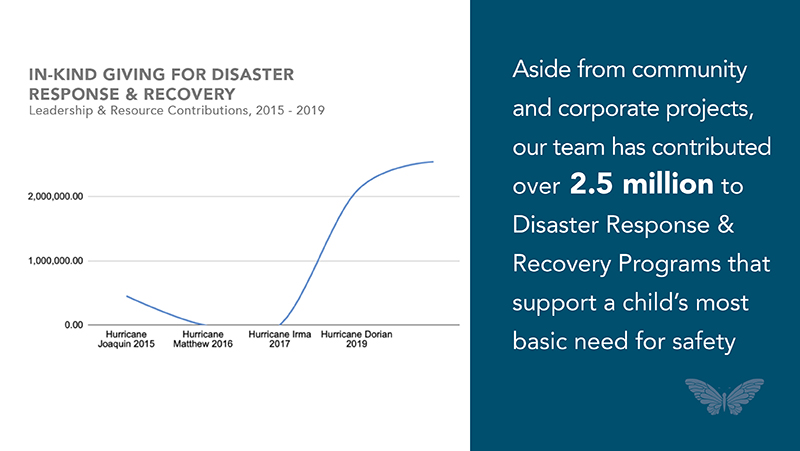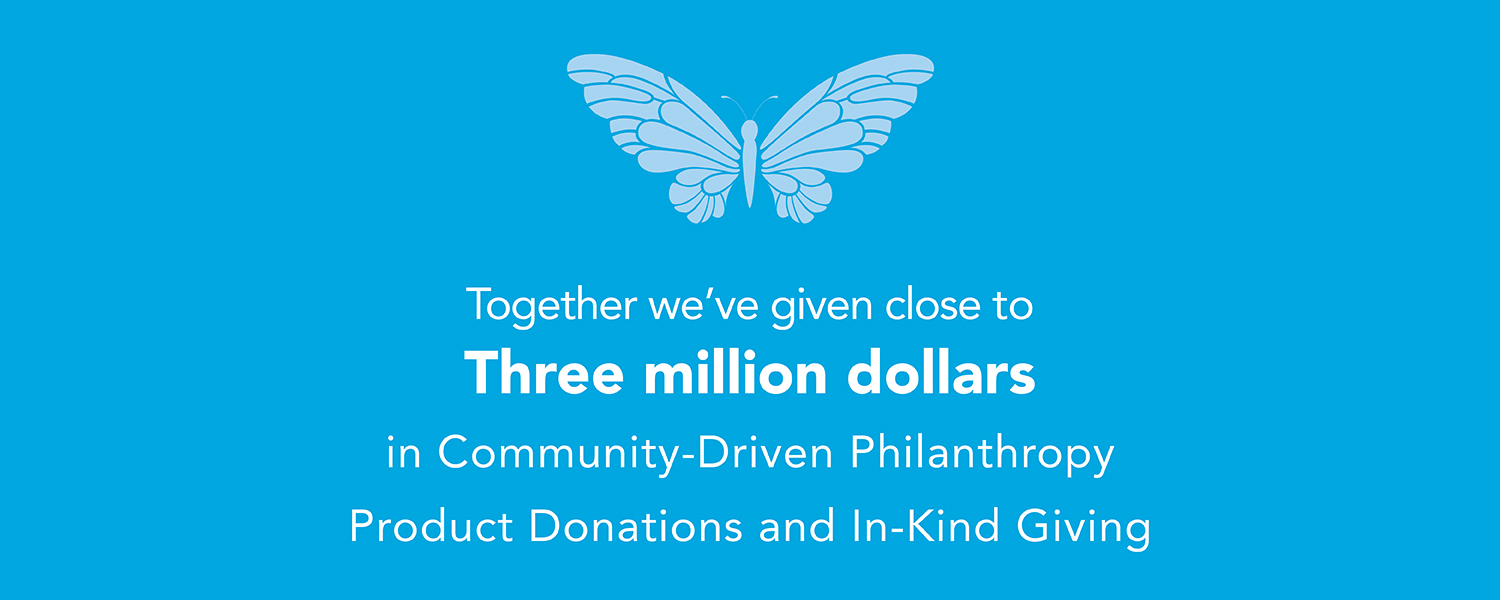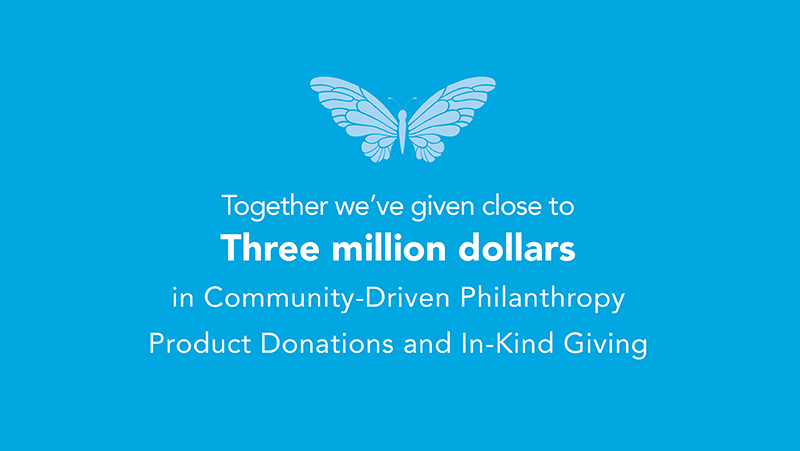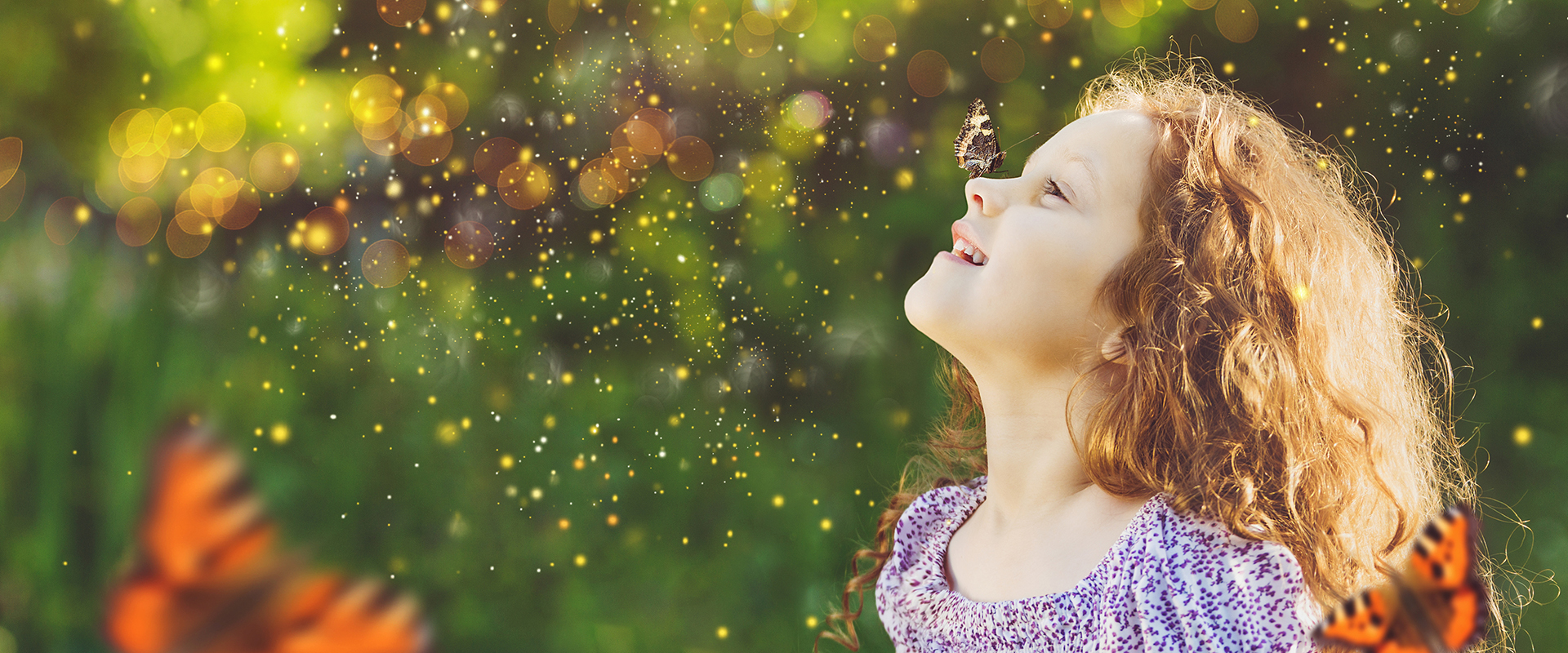 holistic CHILD DEVELOPMENT
---
ORGANIZATIONS WE SUPPORT
The Charity of Hope Foundation accepts applications from a variety of youth organisations. Many local youth programs thrive because of strong leadership and advocacy, but need supplemental resources to build capacity. We boost well-designed, useful kids programs with flexible micro funding up to $1,500.
Applicants requesting more than $1,500 in support must have official non-profit status in The Commonwealth of The Bahamas. These applications must also present the following:
Clear mission and vision statements

Sound financial budgets for programming

Leaders demonstrating integrity, accountability and transparency

Trained staff and volunteers with valid security clearance

Focused target populations - how many kids, what are their needs, where are they located?

Activities that align with the organisation's identity and goals and target at least one aspect of child development

Ability to provide and share simple, verifiable reports (Key Performance Indicators or "KPI's") on activities and outcomes of the program

Access to observe and record program activities, unless doing so could endanger the security of the child and his or her family
Consistency
Reliable programs that continually produce results

Science
Research-driven and evidence-based programming

Creativity
Innovative approaches that break new ground

Risk
Contending for troubled youth

Reach
Access and opportunities for kids across The Bahamas

Inclusion
Opportunities for all children, regardless of identity or ability
---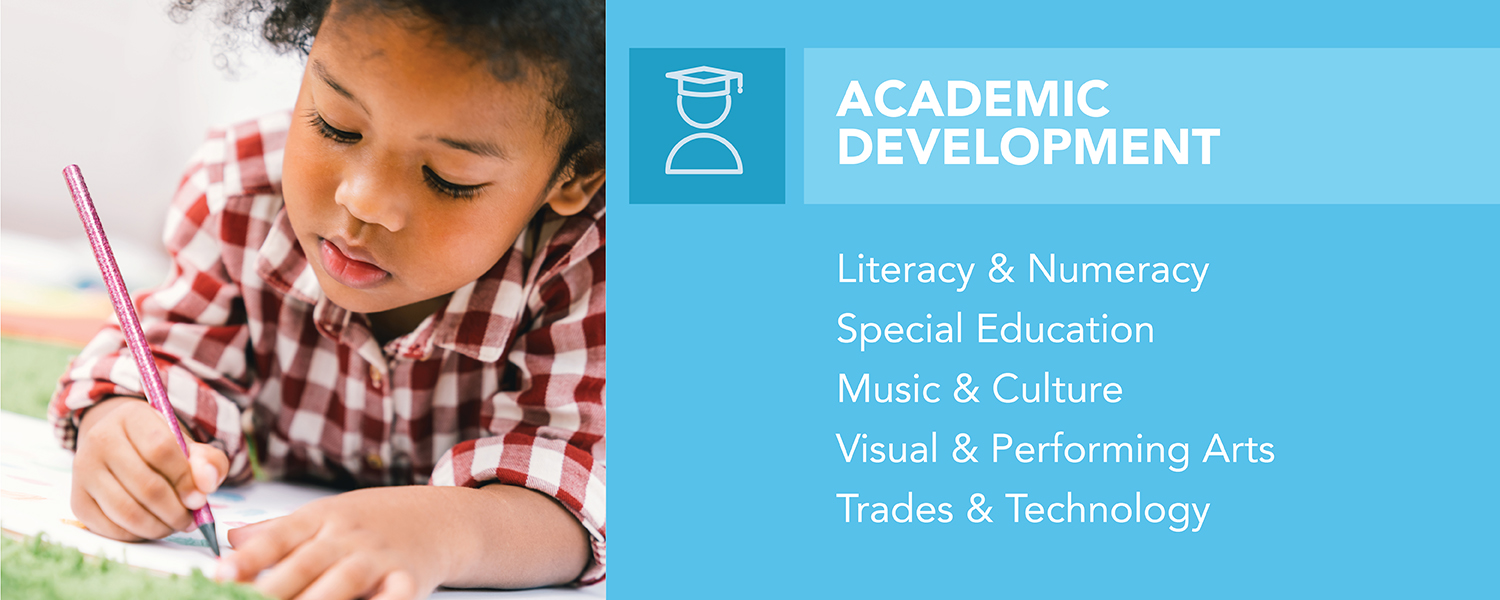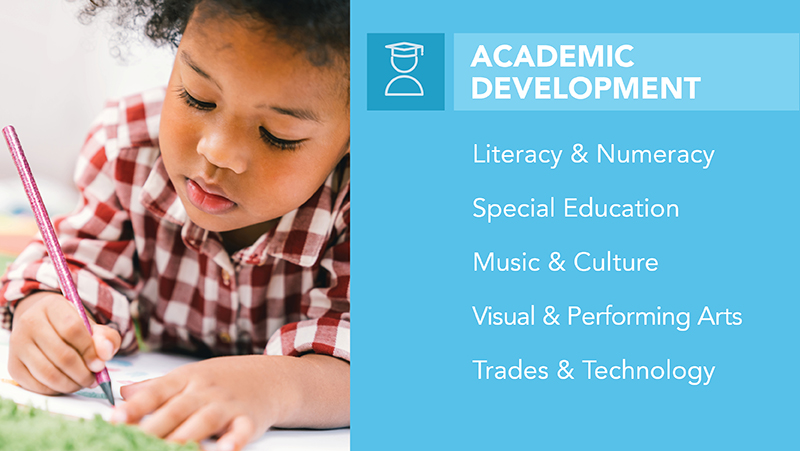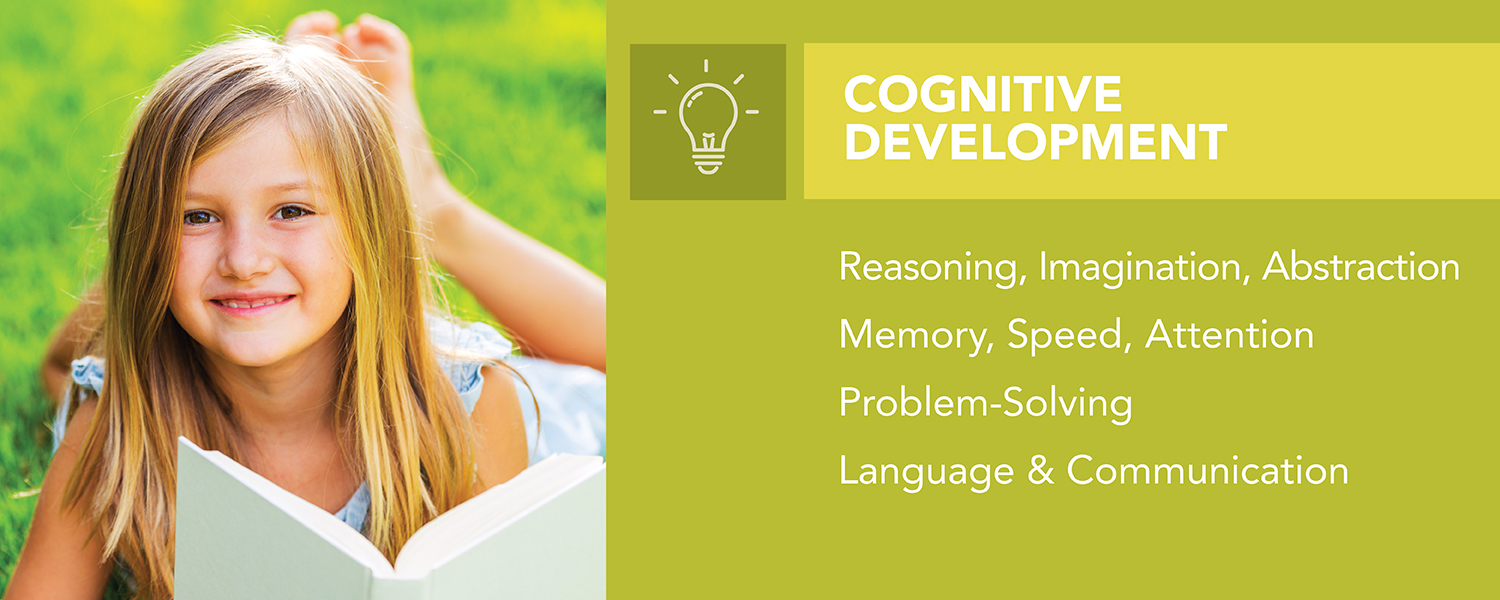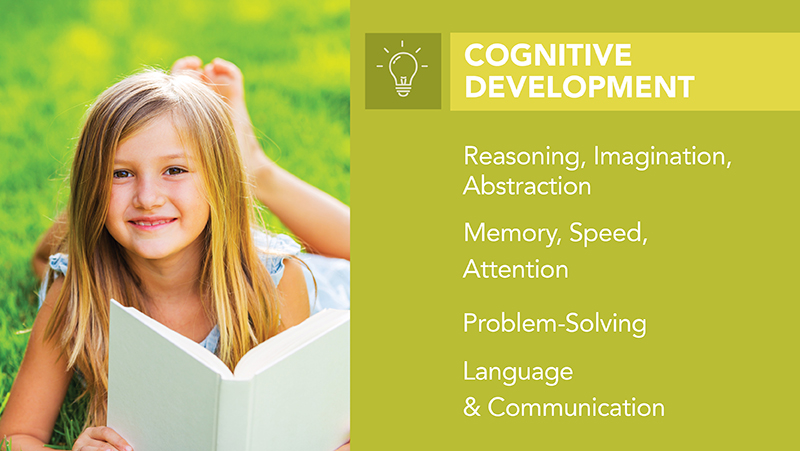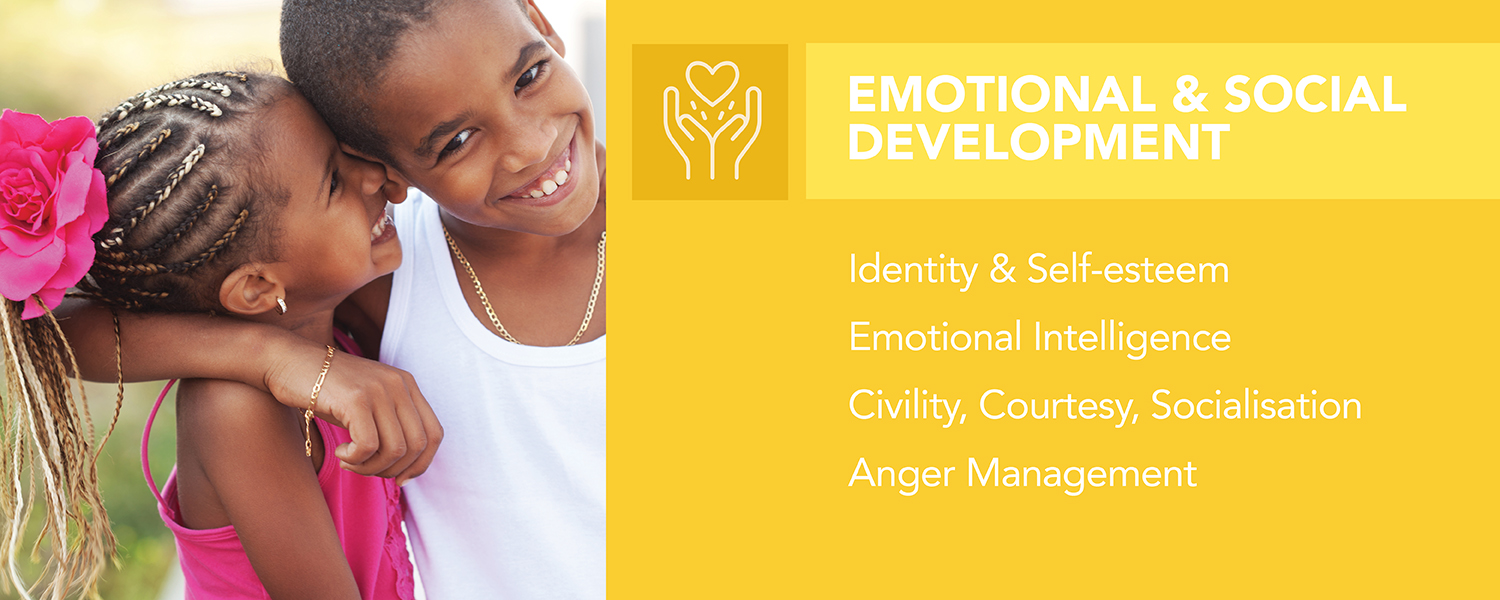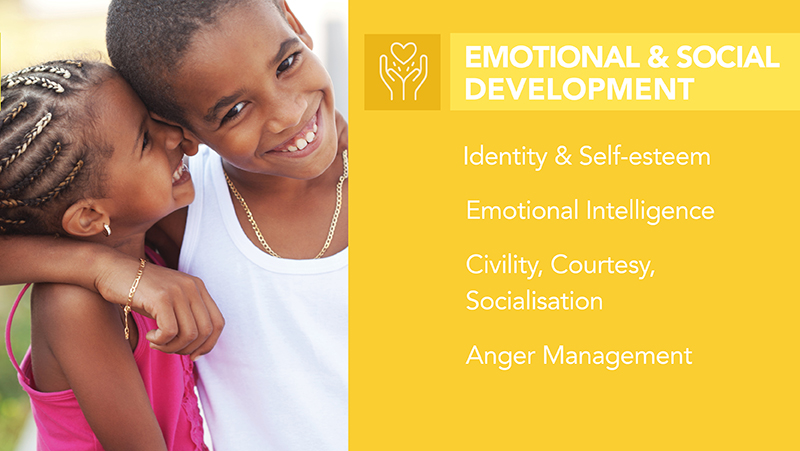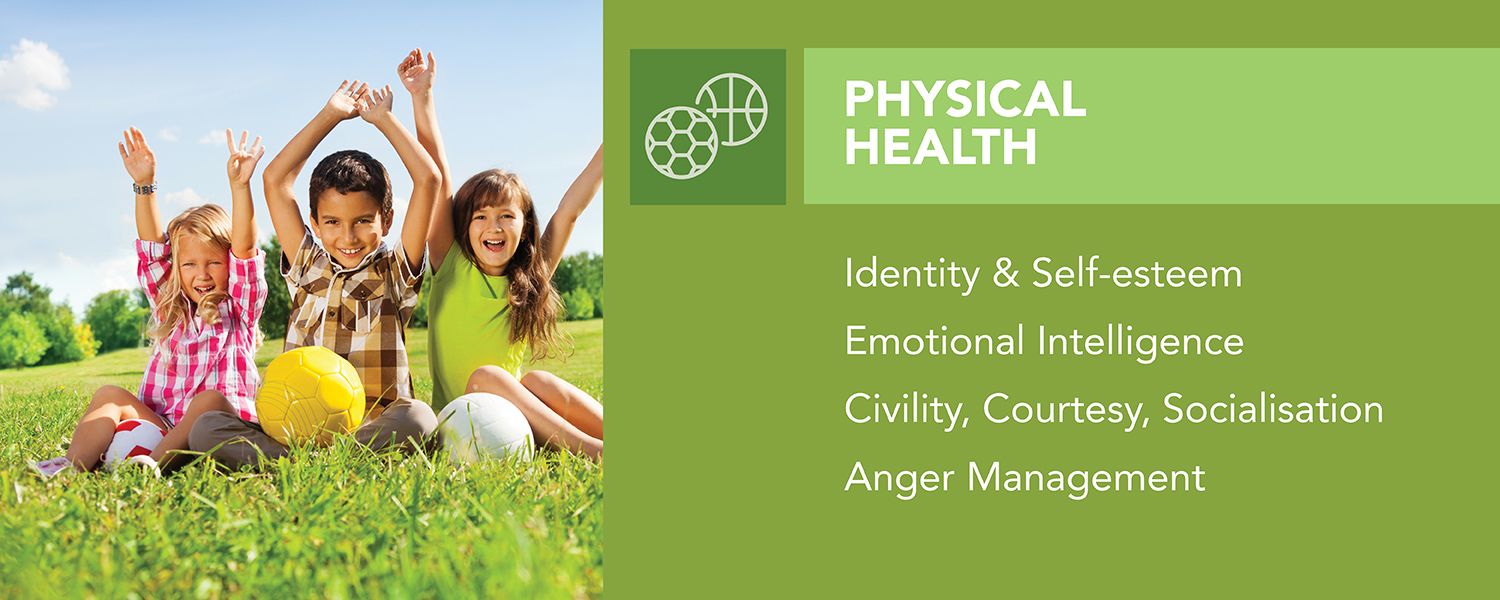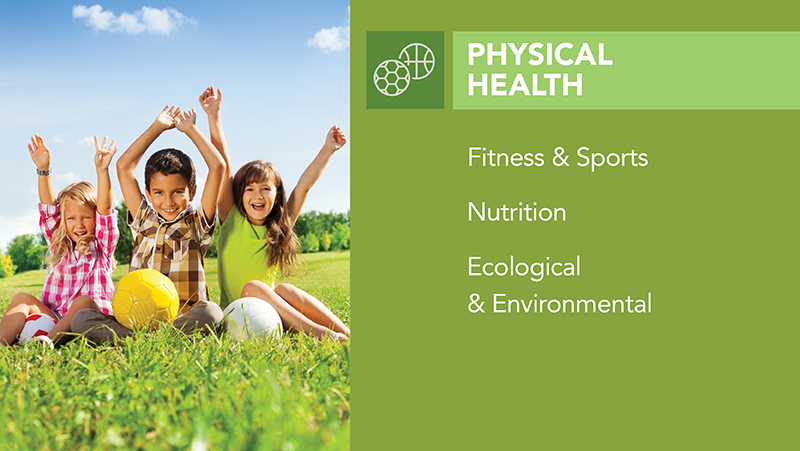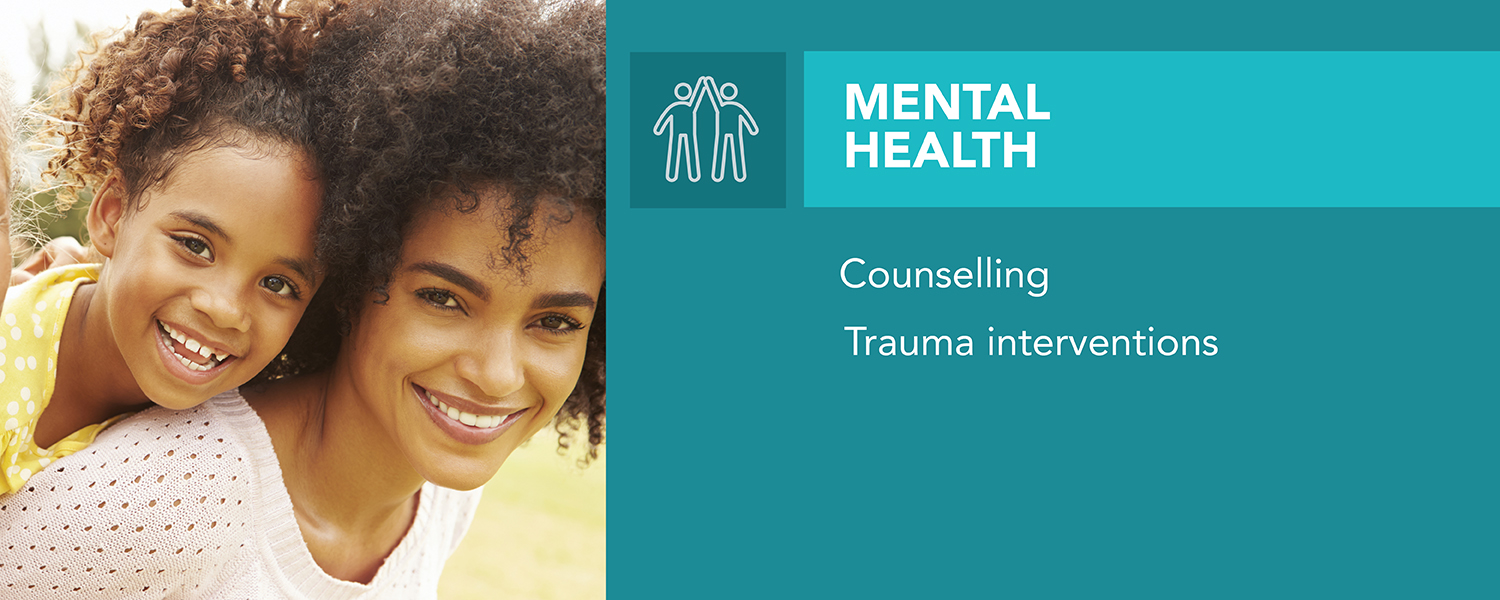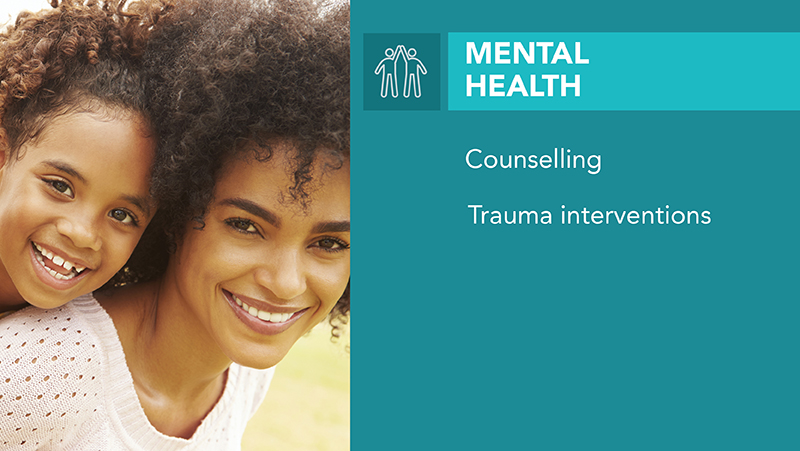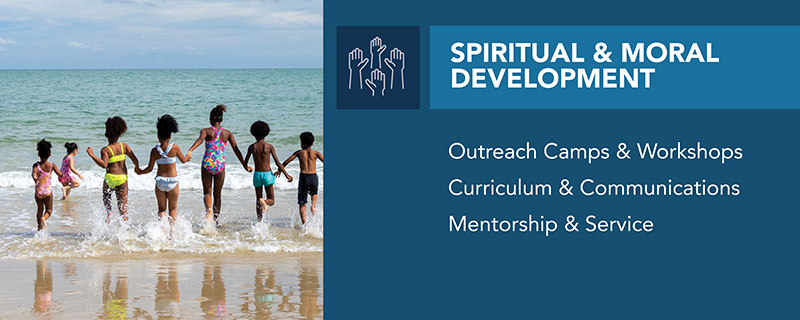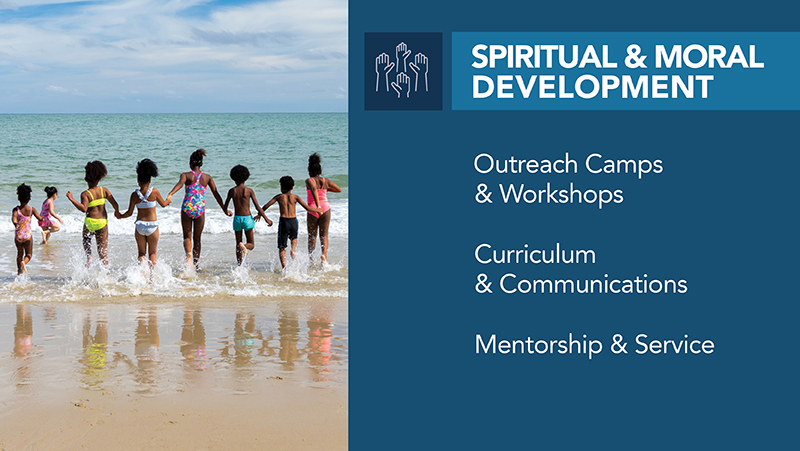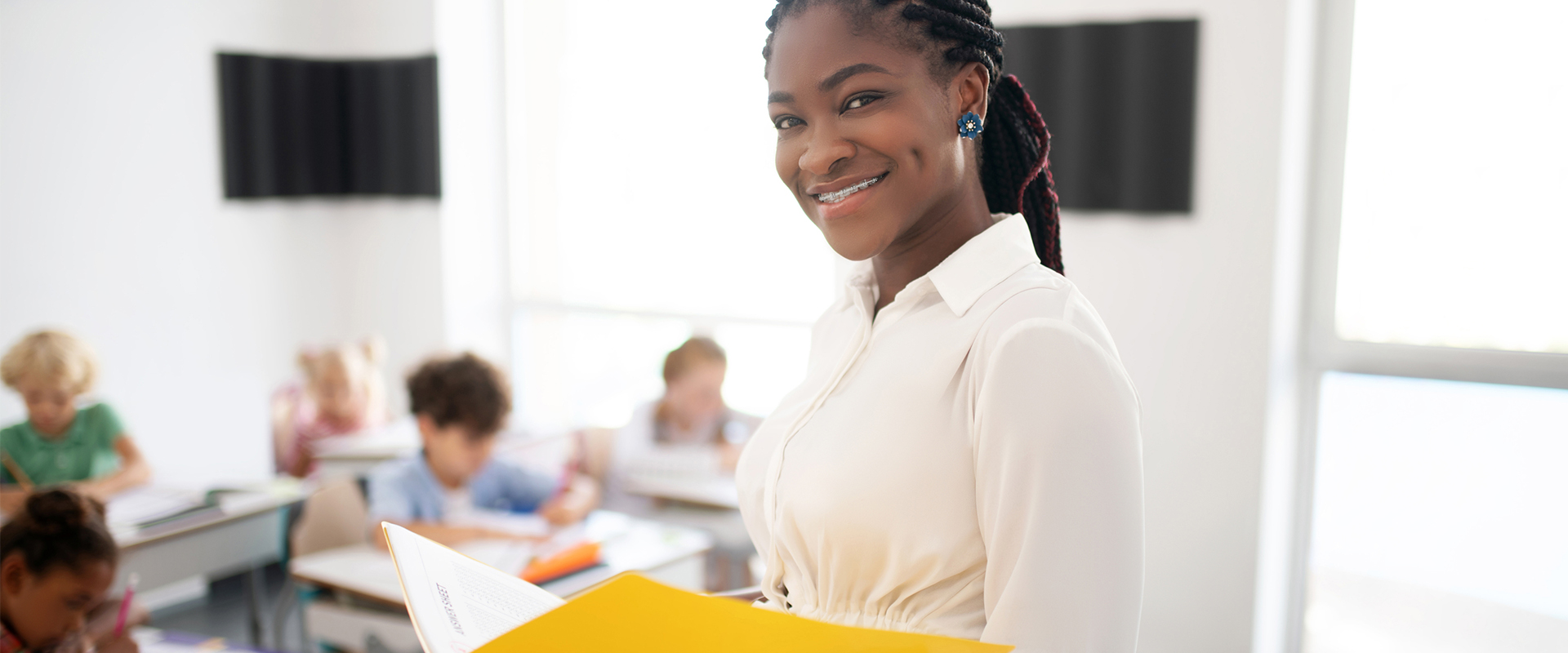 ---
PRODUCT DONATIONS
Simplified application for product donations
Basic verification requirements
Year round Applications
---
MICRO FUNDING UP TO $1,500
Simplified application for smaller projects
Flexible requirements & reporting

Quarterly Timelines
Proposals due 1 January for February funding
Proposals due 1 April for May funding
Proposals due 1 July for August funding
Proposals due 1 October for November funding
---
PROGRAM FUNDING OVER $1,500

Available to Registered Non-Profit Societies
Verified Applications Process
Program Reports Required

Annual Timelines
Proposals Due by 15 January
Approvals Announced in March
Funding Available in April
FUNDING APPROVALS
You will receive an email acknowledging receipt of your application

Successful applicants will receive a formal acceptance letter

Your organisation must review and agree to reporting requirements before funds are disbursed

You will receive 80% of funding up front, and the balance once your final report is submitted
OUR APPLICATION PORTAL
Submit donation and funding applications and support documents to:
Email cohf@furnitureplus.com

Please add this address to your "Safe Senders" list to receive queries and communications about your funding request from the Foundation