We coordinate seamless deliveries in New Providence and Grand Bahama, and convenient, expedited shipping to the Family Islands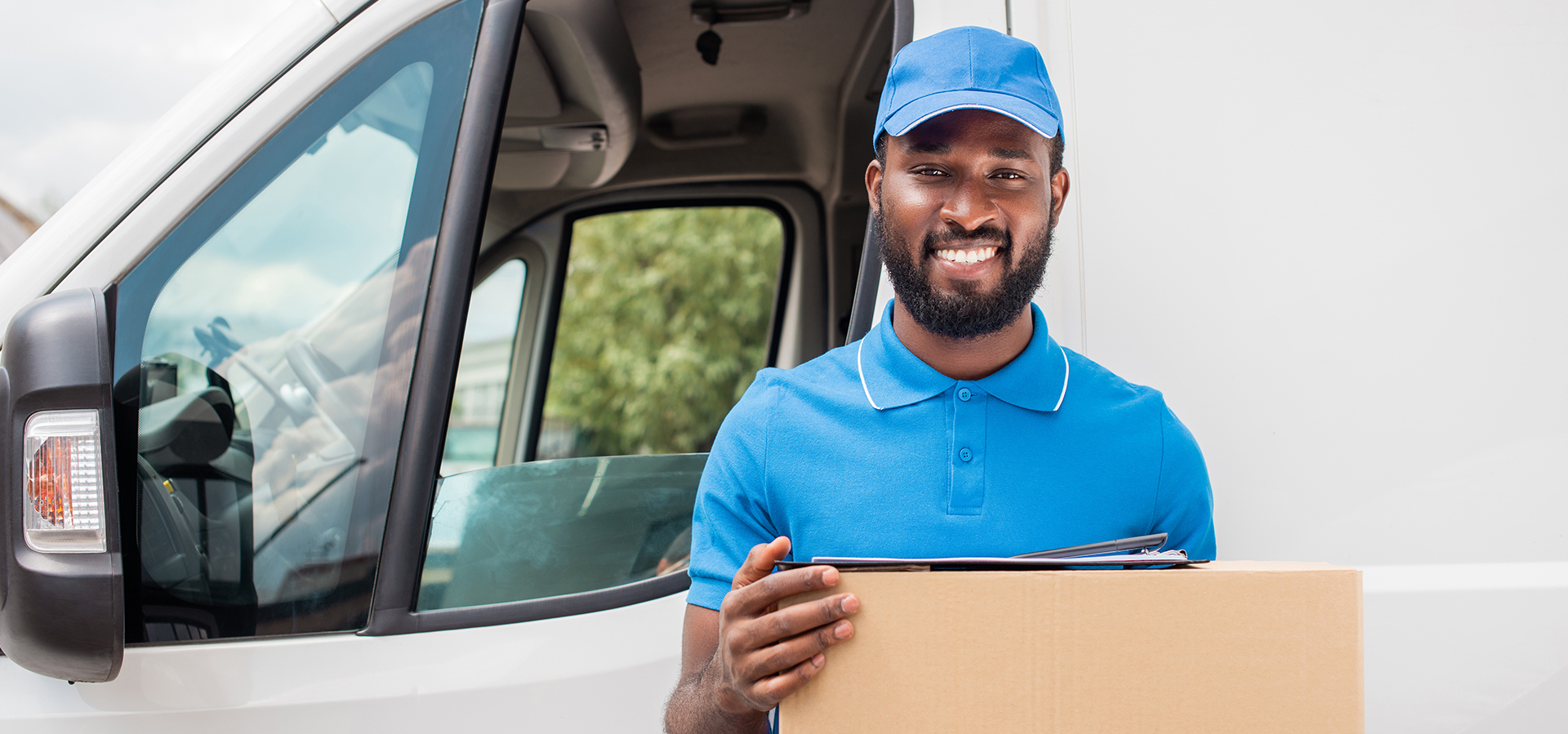 YOUR FURNITURE PLUS DELIVERY IN NEW PROVIDENCE OR GRAND BAHAMA INCLUDES
Quality Inspection of your Furniture, Appliance or Electronic order before it leaves our Distribution Centre

Unpacking, placement, and set up in your home (excluding certain products requiring either propane conversion or high voltage installation by an electrician)

Programming your electronics purchase

Basic orientation to the features of your new product, with the opportunity for Q & A with our Delivery Specialists

Final Inspection at your home to ensure that all items are in perfect condition

Removal of all new product packing material for proper disposal
GET READY FOR A DELIGHTFUL DELIVERY
The best deliveries feel uncomplicated because they are carefully planned.
Here is what you can do to help us expedite your delivery.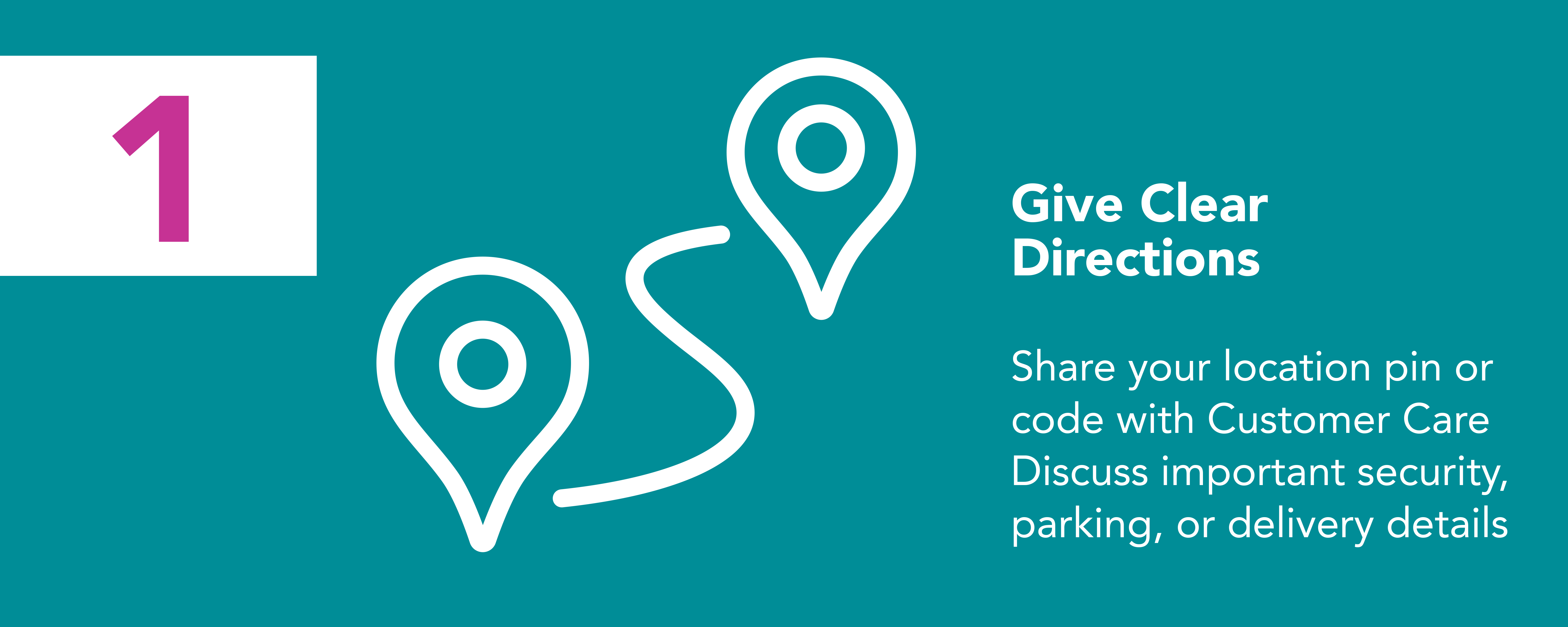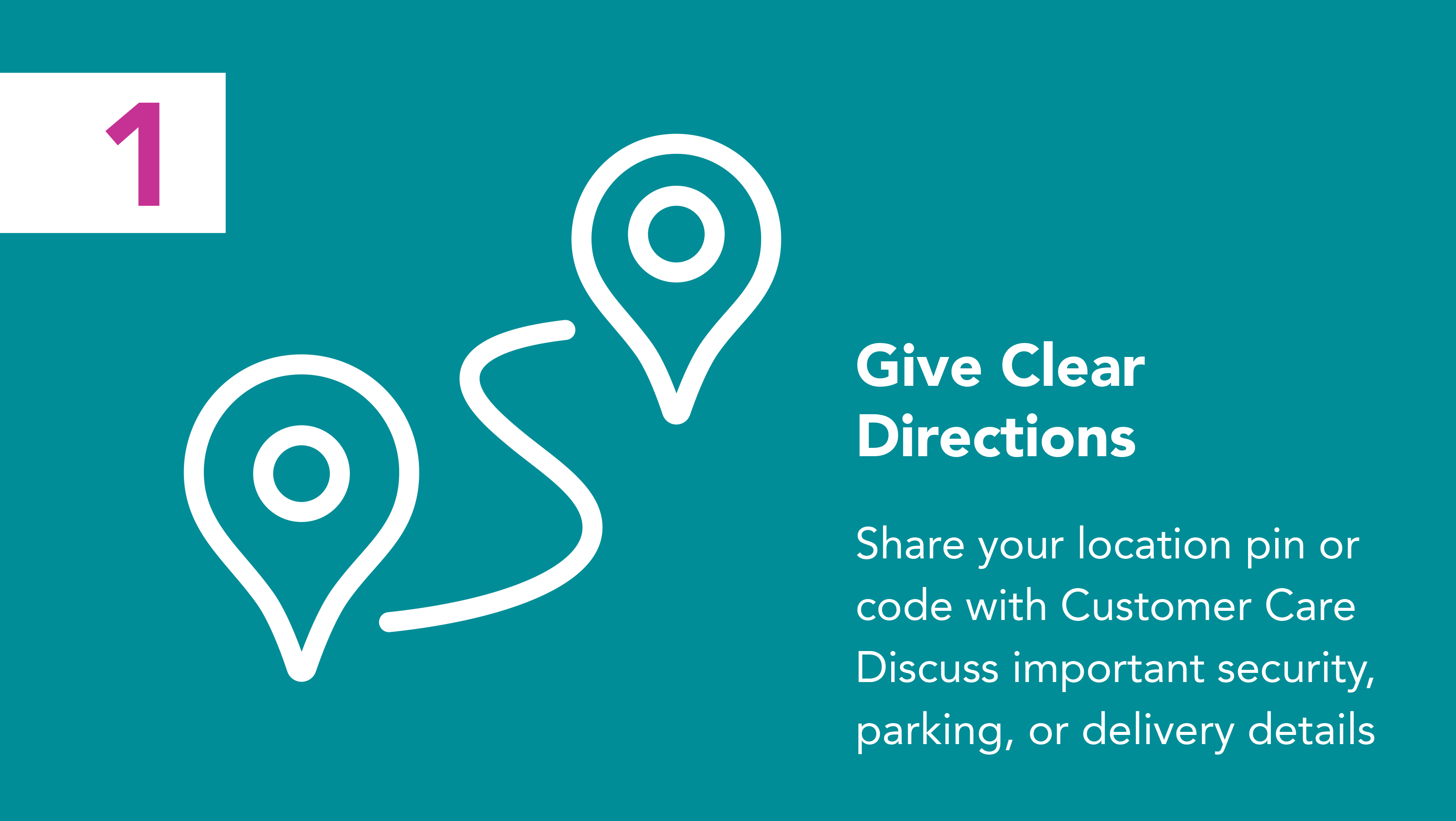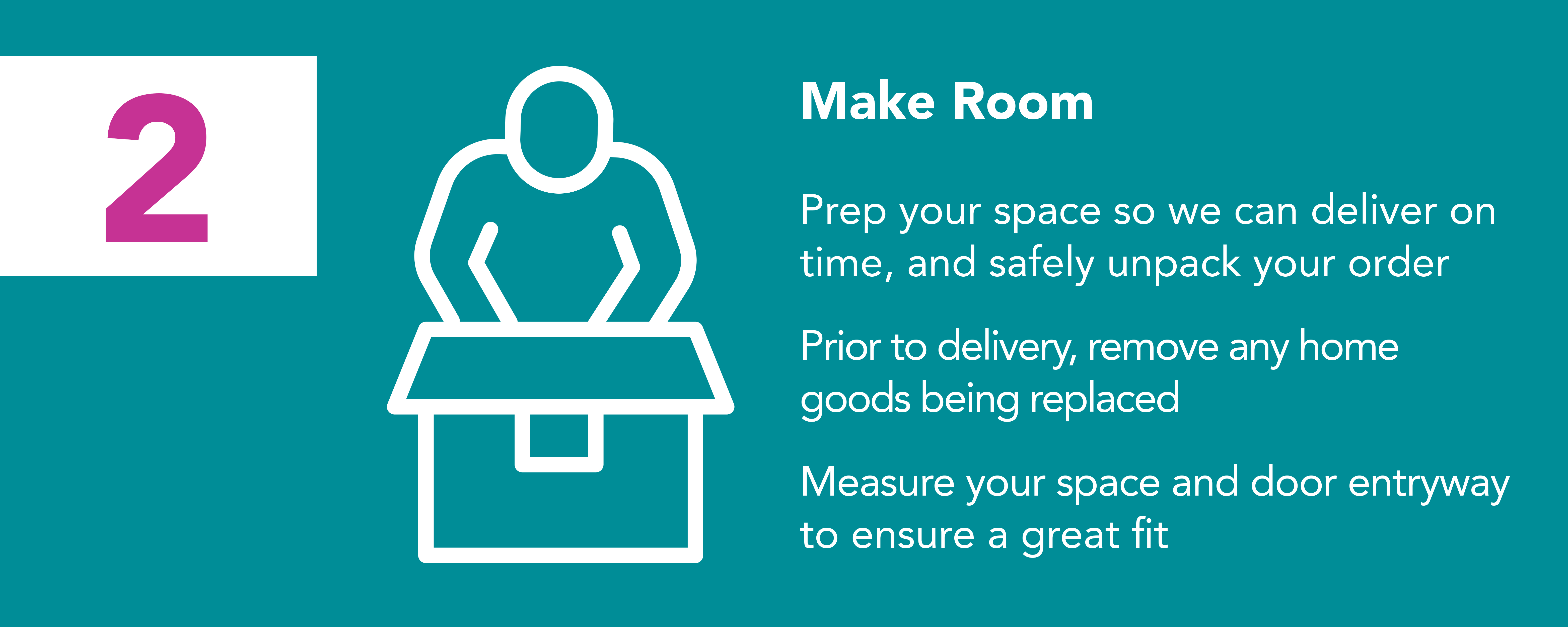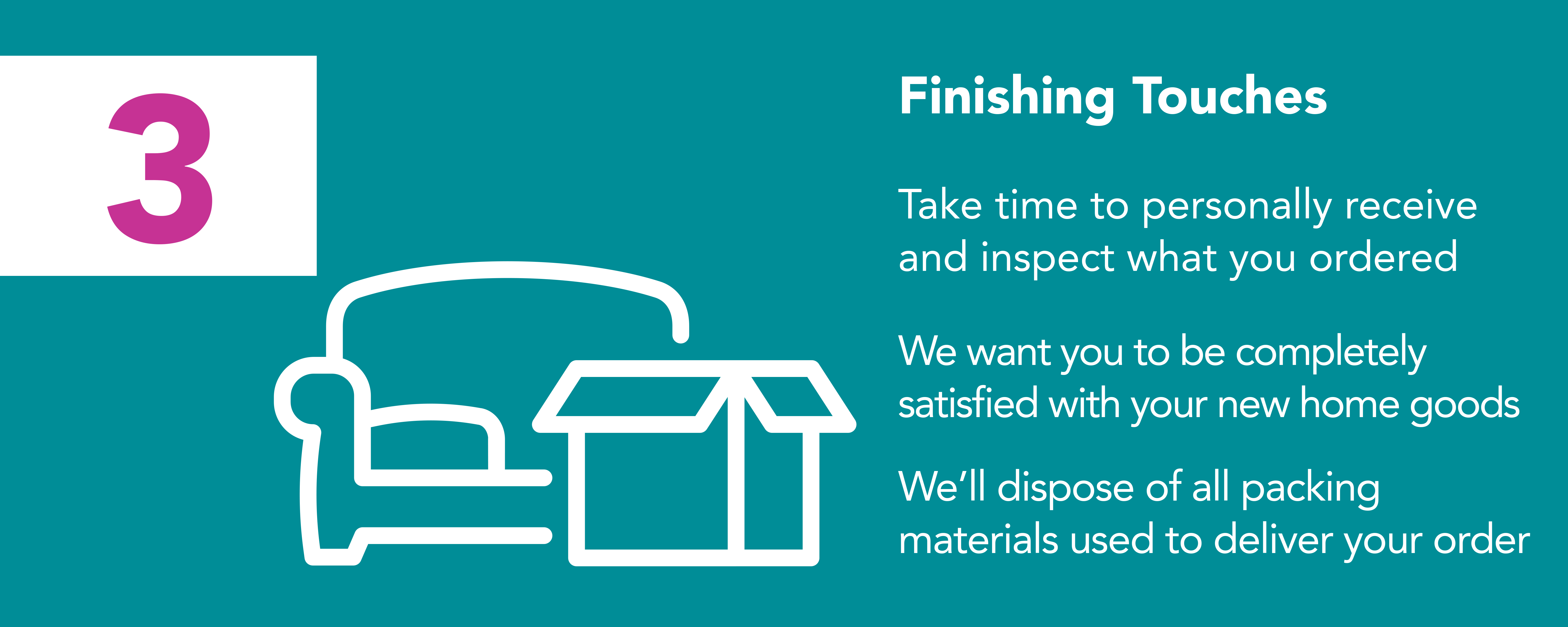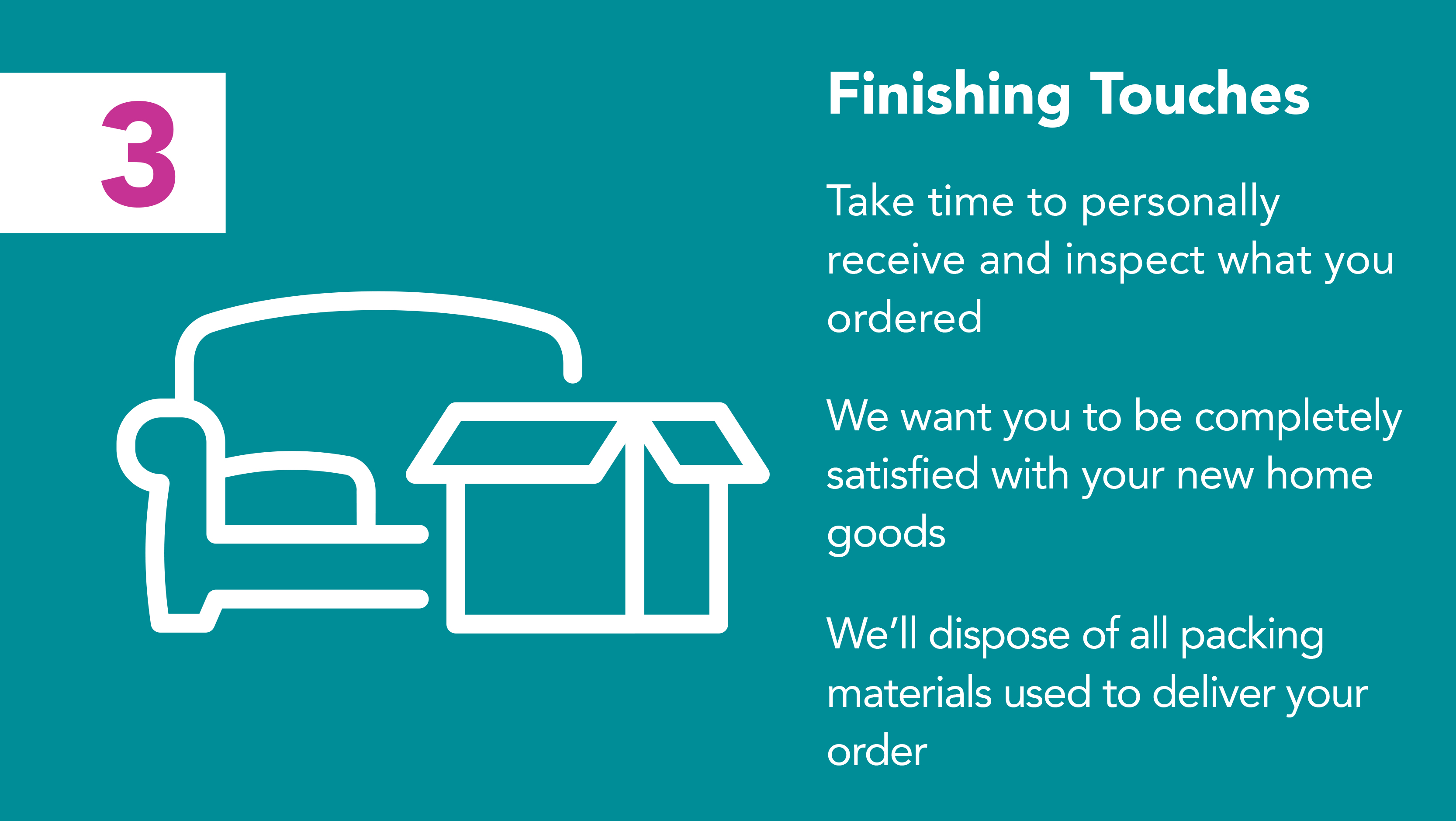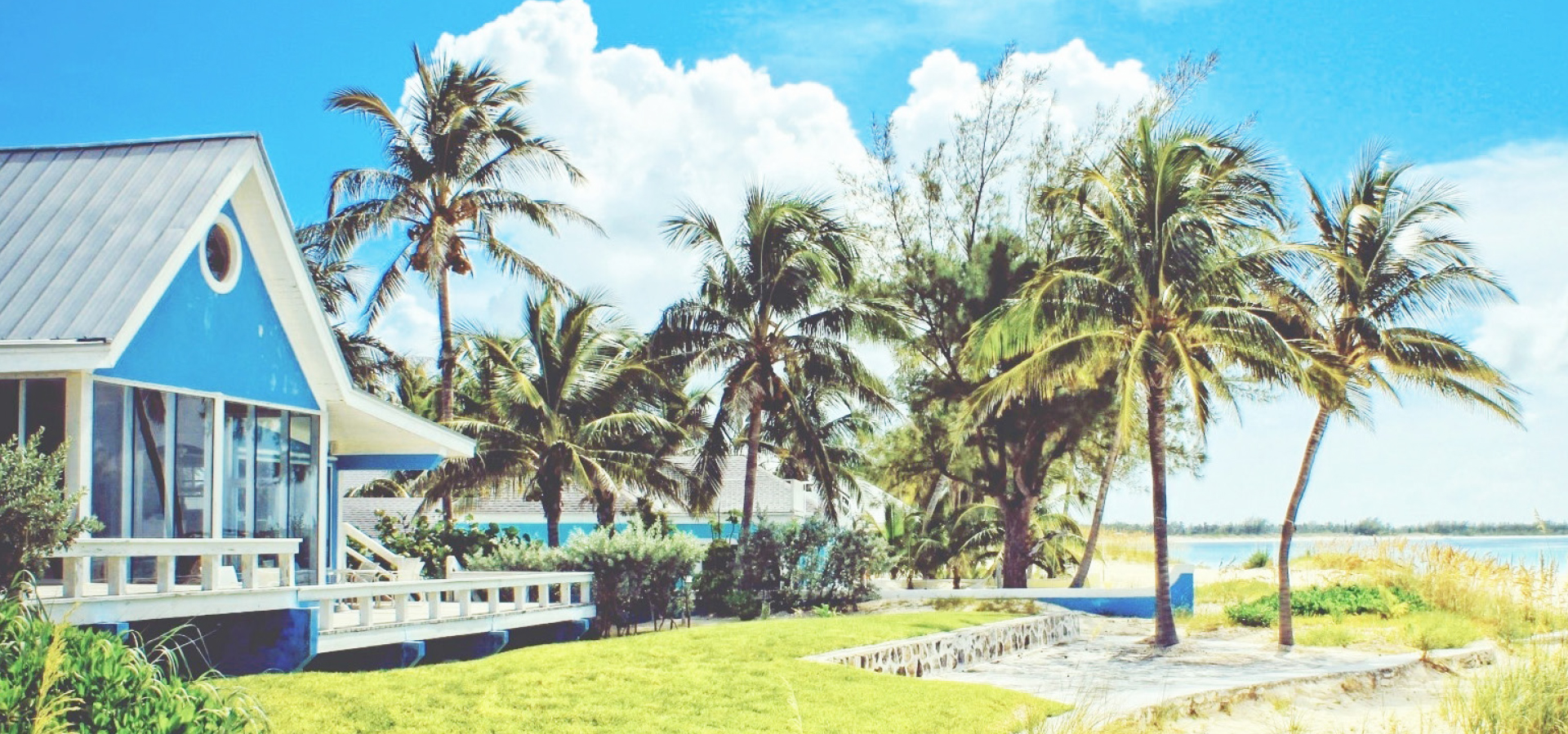 YOUR FURNITURE PLUS DELIVERY
TO A
FAMILY ISLAND INCLUDES
Delivery to a mail boat or freight carrier of your choice

Coordination, so your order gets on "the next boat out"

Quality Inspection of your Furniture, Appliance or Electronic order before it leaves our Distribution Centre

Meticulous packaging and labelling for the ocean voyage

A Delivery Receipt from the shipper assuring that your goods were received in good order

Confirmation of delivery, plus the estimated time the boat is scheduled to arrive at its destination

Concierge assistance to help with any questions or support for your Family Island Furniture Plus order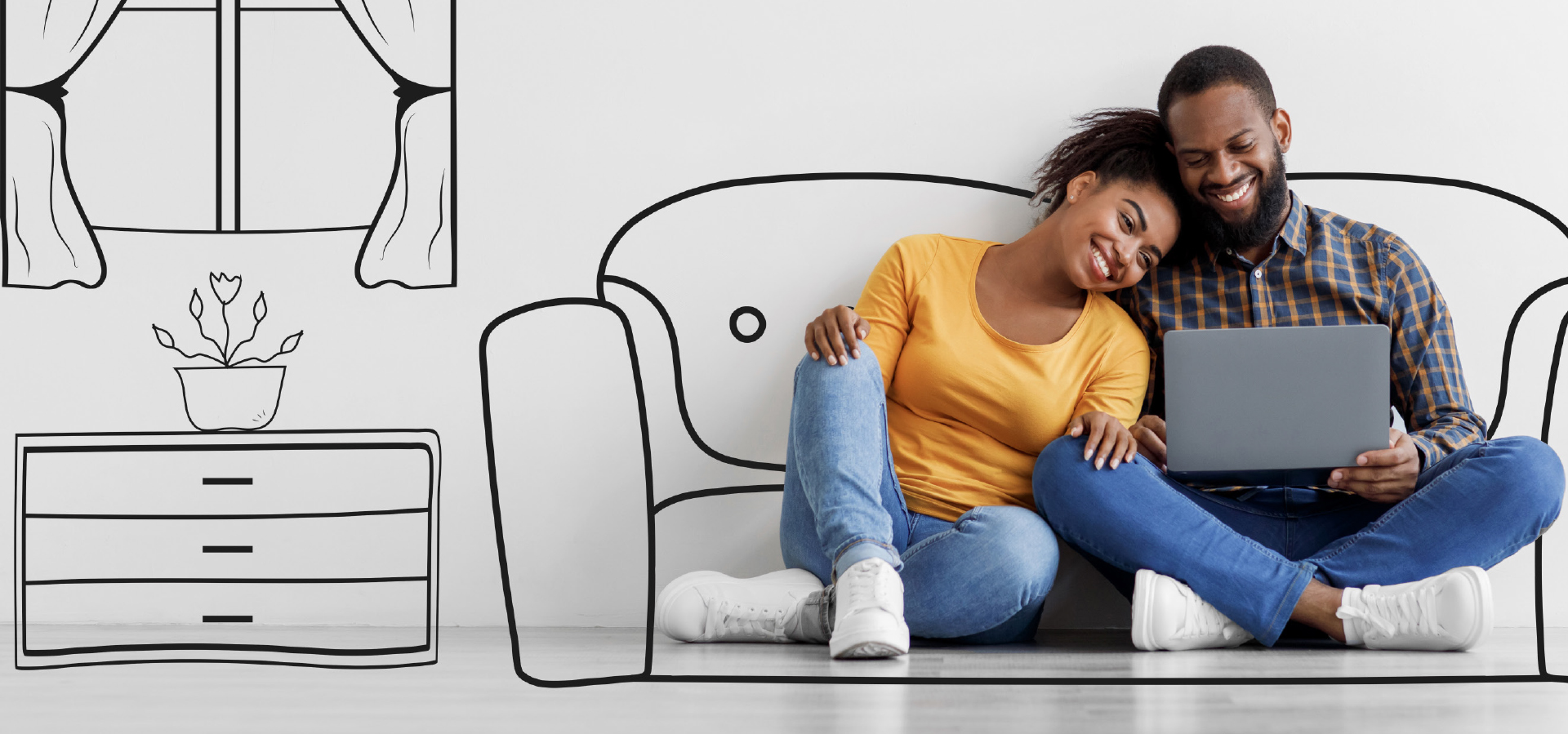 LET US HELP YOU TODAY
Would you like to speak with a Customer Care associate about delivering or shipping your order? Call us. Customer Care can also help with information about existing orders, furniture setup, inspections, product warranties, returns, or time-sensitive order cancellations.
NASSAU
Phone: (242) 394-2867
(242) 394-2868
HOURS
Available: Weekdays | 9 am - 5 pm
Available: Saturdays | 10 am - 4 pm
GRAND BAHAMA
Phone: 242-352-PLUS (7587)
HOURS
Available: Mon - Fri | 9 am - 5 pm
---
MORE HELPFUL INFORMATION
Do you have a question about your Furniture Plus order, including delivery and shipping services? Get help fast. Explore Frequently Asked Questions. We answer most questions about our processes, policies, and rates. It's that simple.