careers at FURNITURE PLUS
More than a company, we are a place to belong.
We attract the curious, creative, and committed.
We are determined business innovators, seeking solutions that
transform the lives of our clients and communities.
We find meaning through personal and corporate excellence,
giving each client and one another our collective best.
We are stronger together, and here to grow.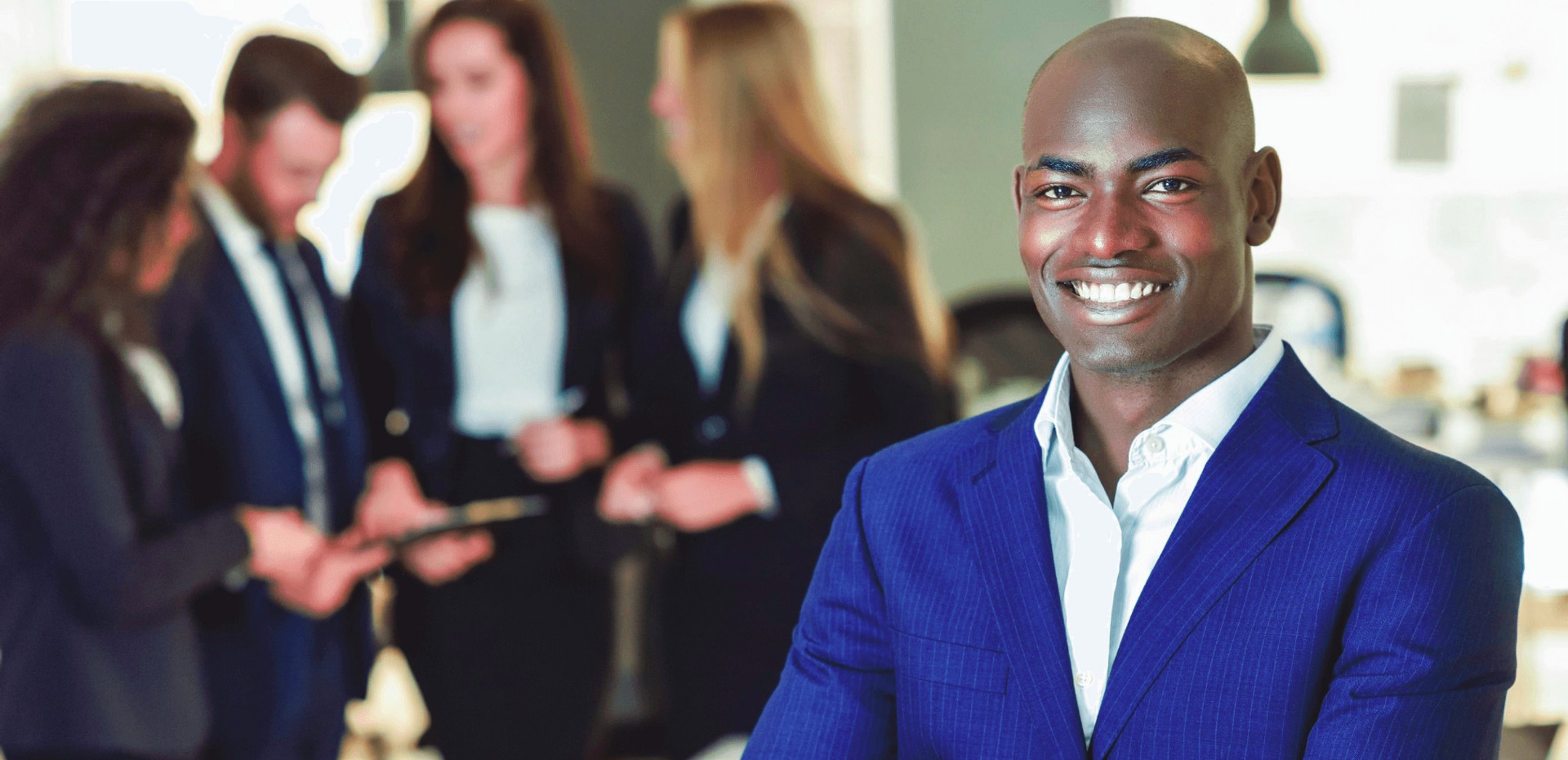 explore THE POSSIBILITIES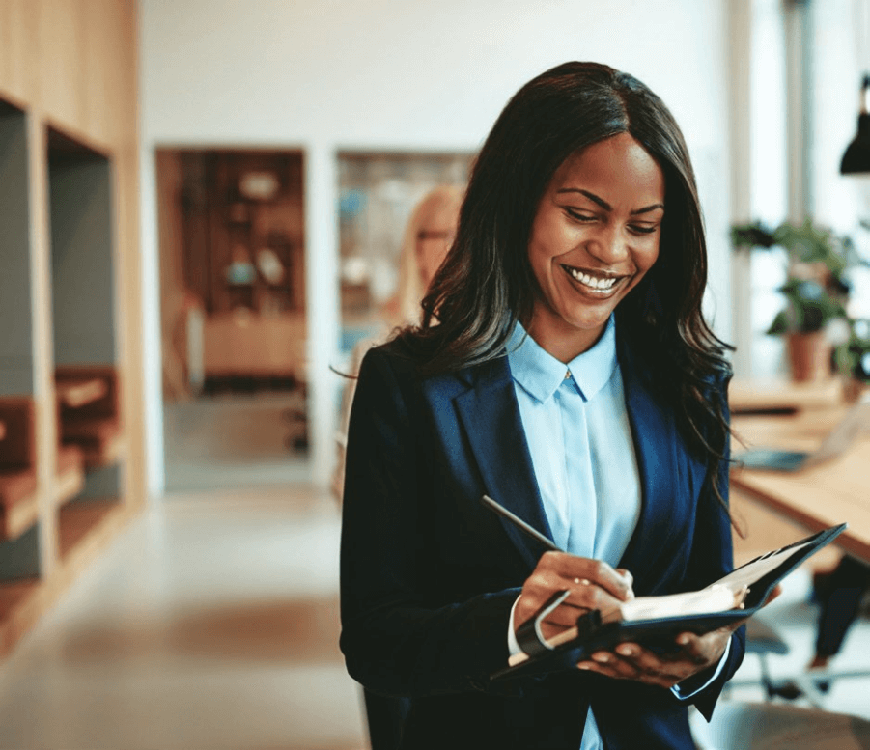 CORPORATE OFFICE
Headquarters for the Plus Group, is a family of companies committed to furnishing homes, strengthening communities, and inspiring national development.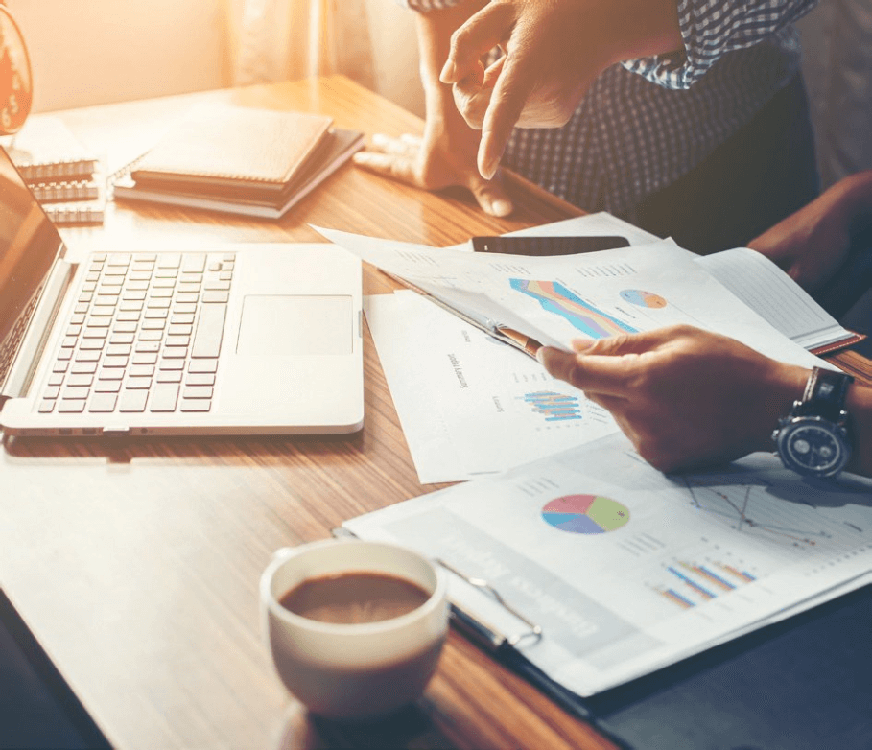 ACCOUNTS
Our Account Specialists provide rapid, reliable financial recording.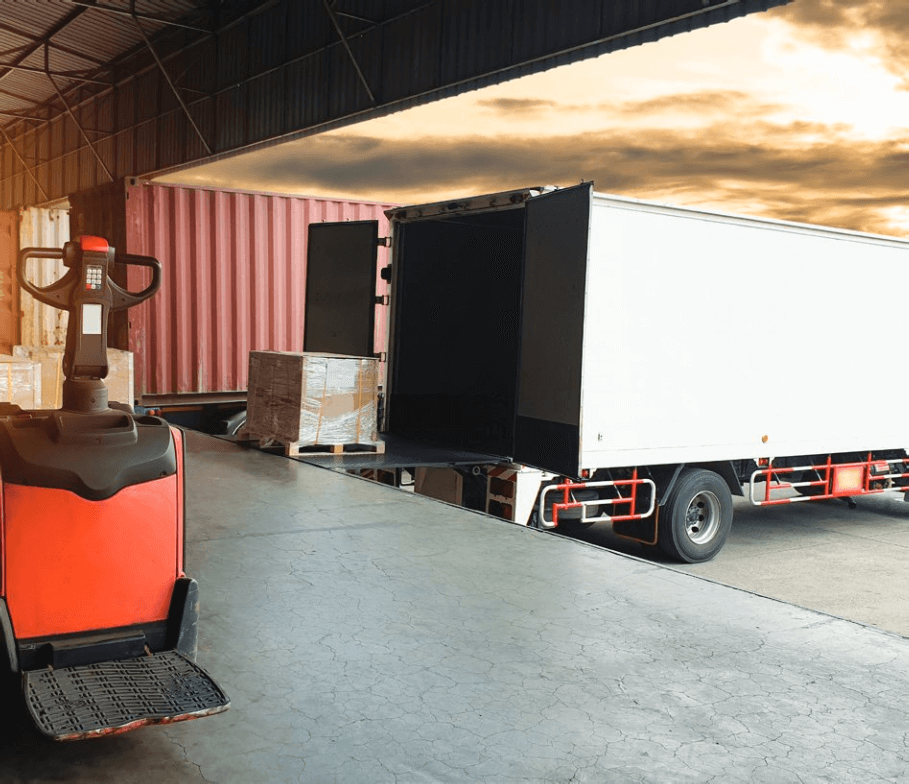 DELIVERY & TRANSPORTATION
Our Distribution team proudly provides assembly, inspection, and home goods delivery across The Bahamas.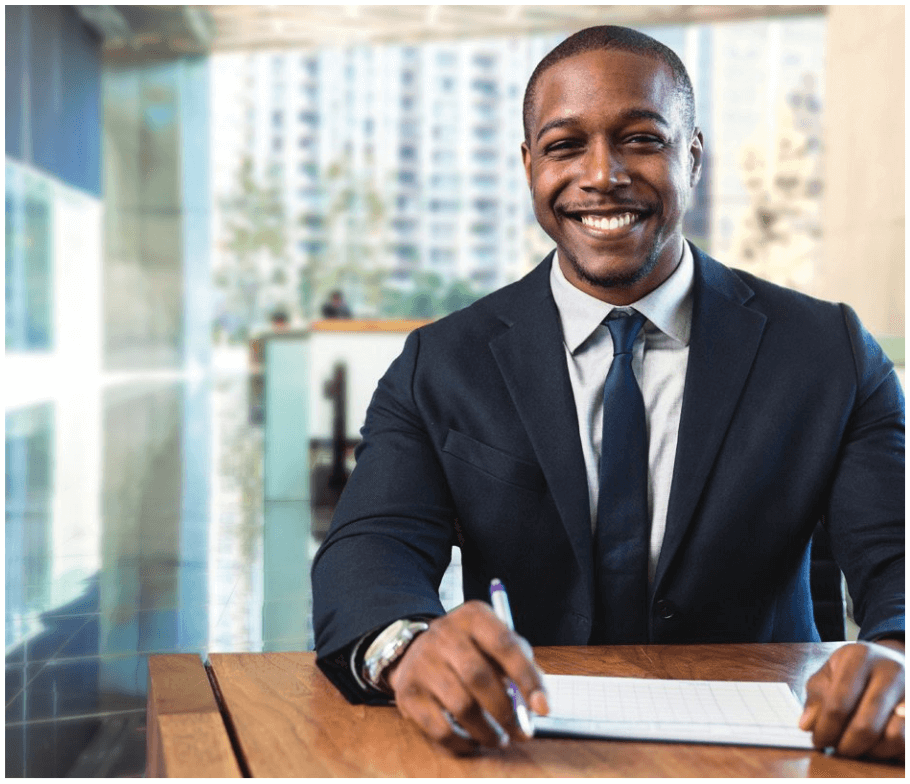 FINANCING
Our Finance Strategists design sensible payment systems that work for our clients.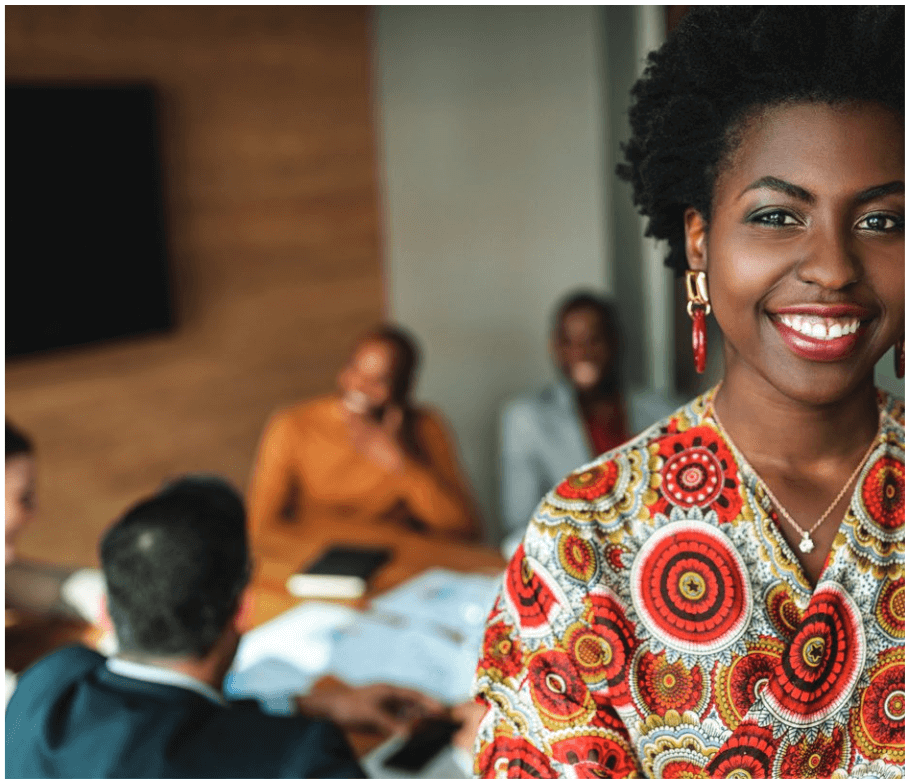 LEADERSHIP
Our Executives develop productive teams and systems, cultivating a climate of creativity, curiosity and growth.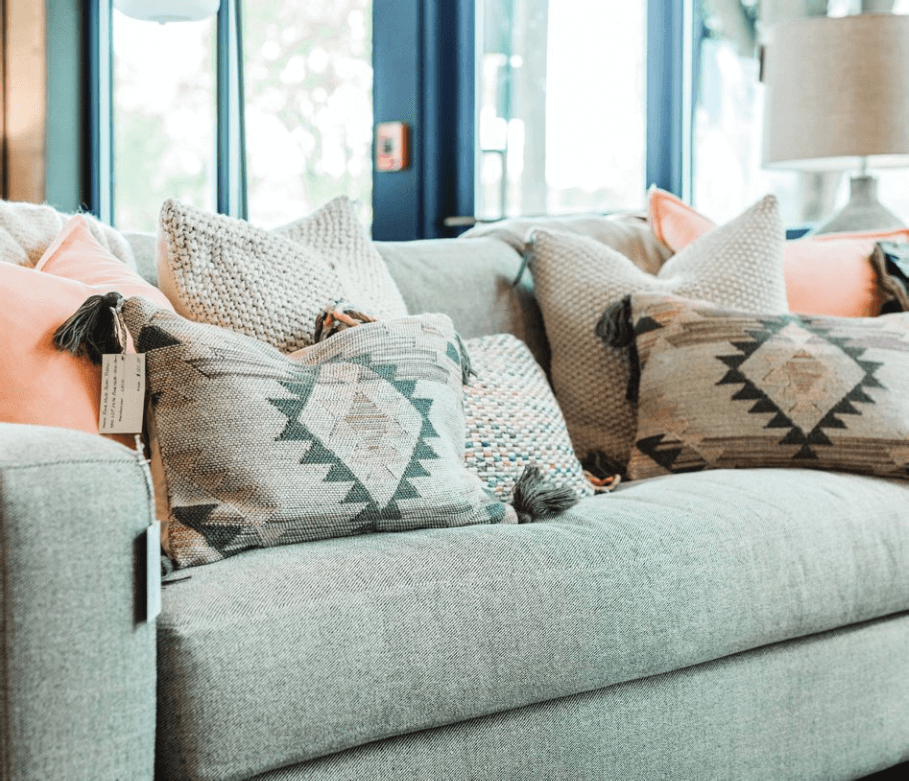 RETAIL
Our Showrooms design exceptional living spaces and home solutions, so clients can experience and attain the beautiful homes they desire.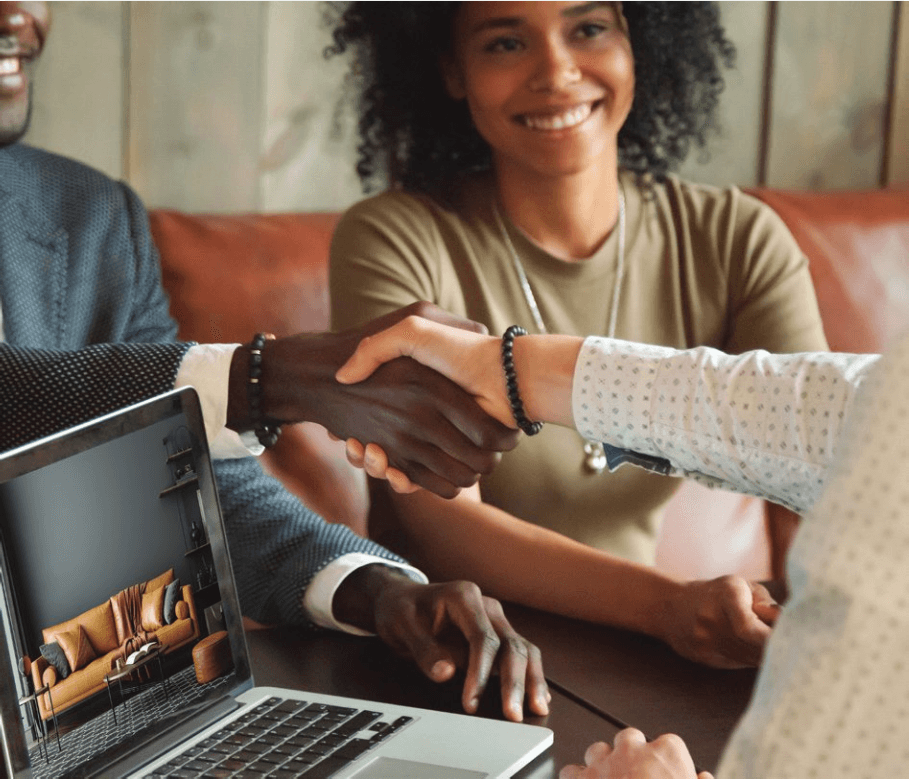 SALES
Our Associates are brilliant with people, passionate home design specialists, and skilled solutioneers.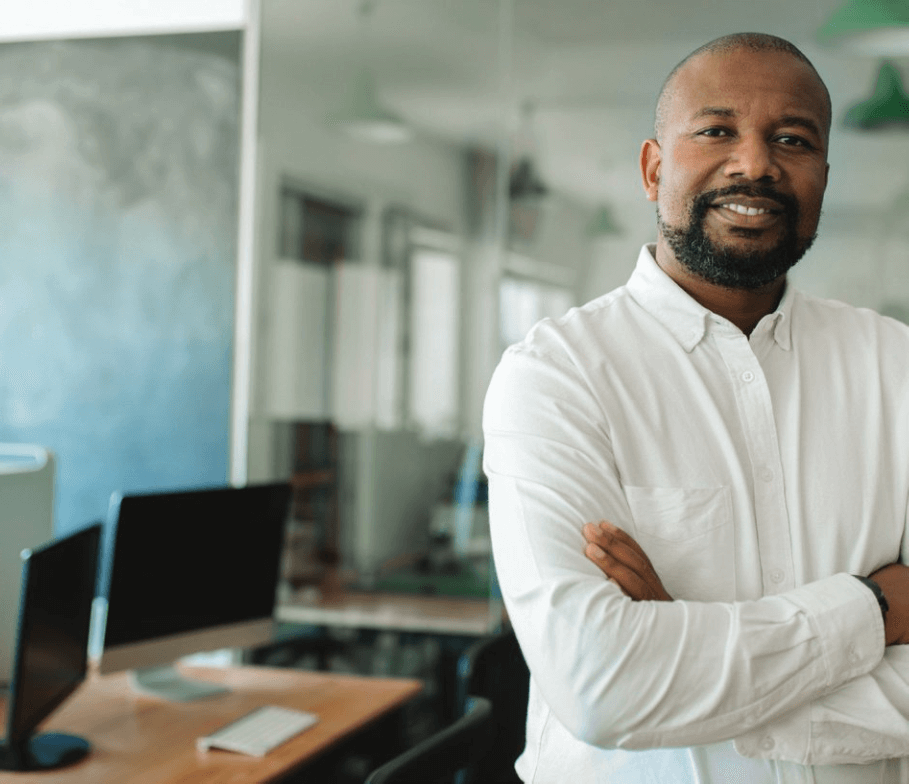 TECHNOLOGY
Our IT team provides progressive support, systems, and strategies
for our clients and staff.
---
putting the 'US' IN FURNITURE PLUS
Discover what our Associates love about working with us, in their own words.
Now imagine a thriving career in a place like this one.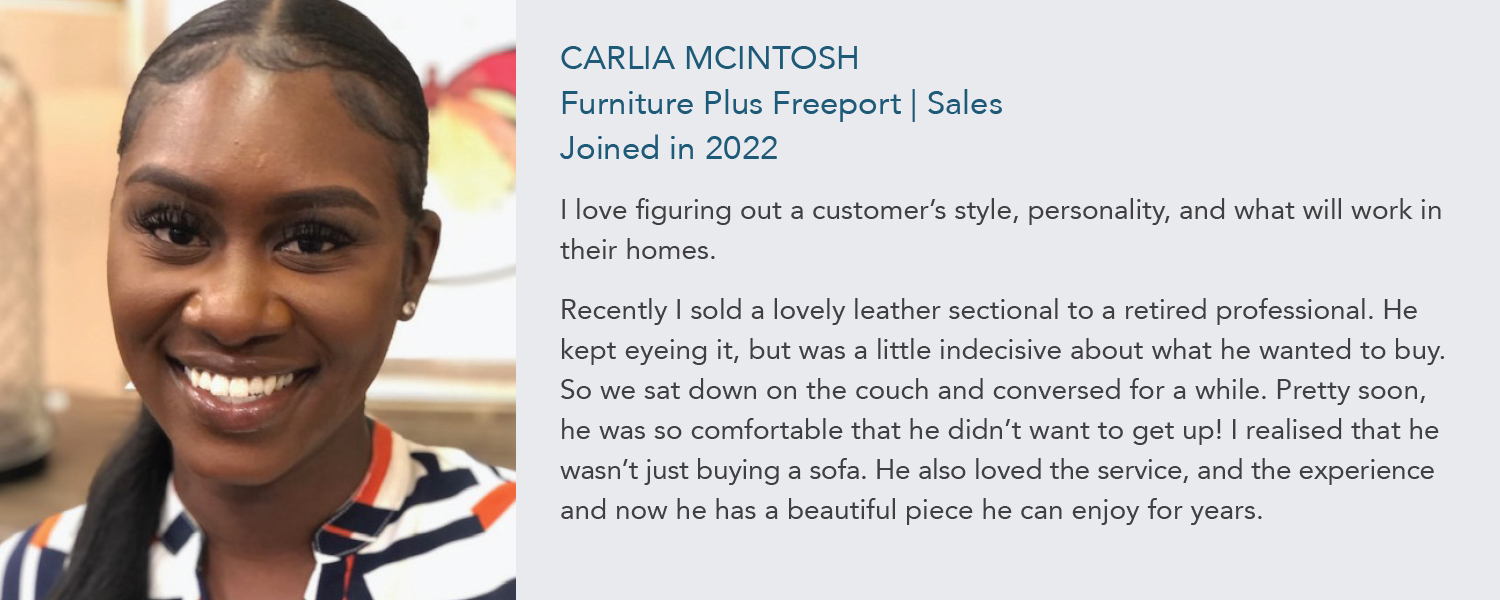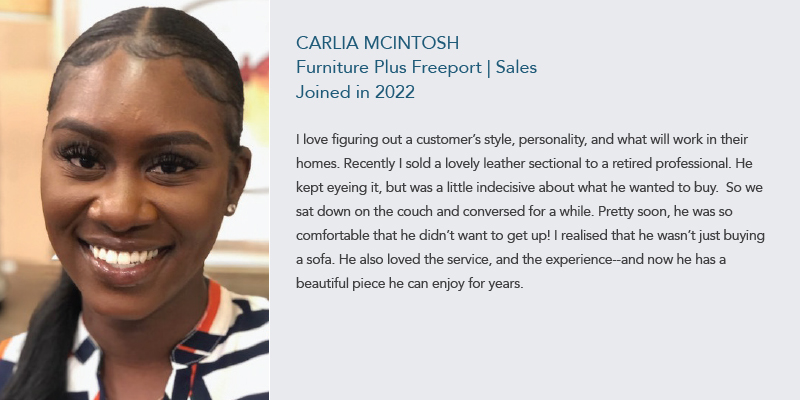 open a new door WORK WITH US
Move into an environment that celebrates diversity of talent and thought.
If you thrive where you feel supported, challenged, and recognised, there is room for you here.
Step forward with us.