Providing affordable lifestyle solutions
over 100,000 times
for more than three decades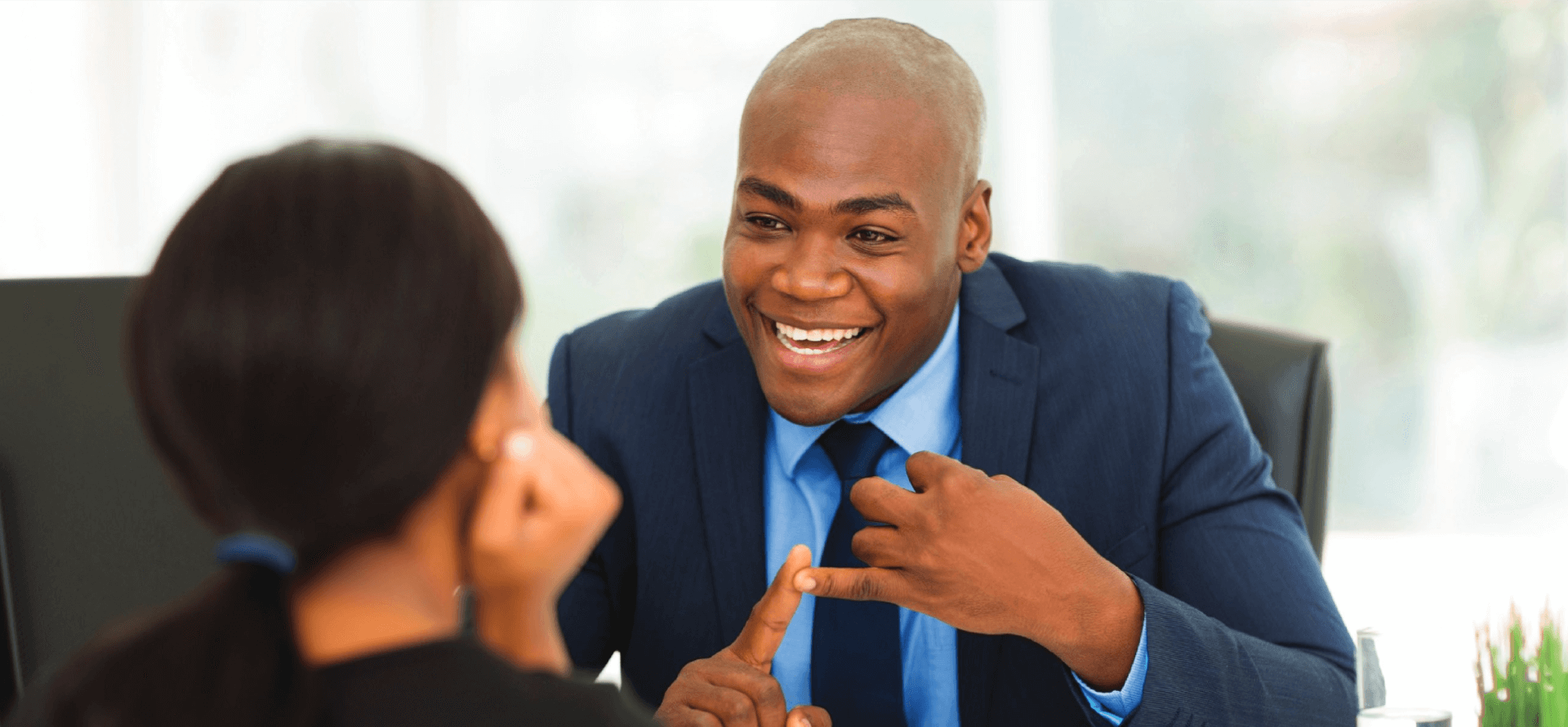 WE GET THINGS WORKING FOR YOU
Everyone wants a home that is safe, strong, and lovely.
But the most beautiful country on earth is such an expensive place to live.
What if you could move past impossible credit barriers, and the high cost of living?
What if the way forward just made good sense?
A PROVEN CREDIT STRATEGY FOR QUALIFIED CUSTOMERS WITH A VERIFIED SOURCE OF INCOME
The successful life begins at home, with building blocks like nourishing meals, rest, and space for private and shared experiences.
At Furniture Plus, we don't just make beautiful home goods accessible.
We help you save, even if you don't have traditional employment, and even if you're a retiree on a pension...
Save time on everyday chores with energy saving appliances

Save space, without moving, rebuilding, or refinancing

Save the hassle of applying through a traditional lender

Save money and stress with transparent terms and a fair interest rate
Sensibly financed home goods make going-to-work motivating, and coming home a sheer delight.
MANAGEABLE, MONTHLY PAYMENTS WORK WITH YOUR BUDGET
When you're paying the bills, you know what you can afford.
We help you structure sustainable financing so you can enjoy a beautiful, balanced life.
FLEXIBLE TERMS HELP YOU FINANCE WITH CONFIDENCE
Maybe this is your first loan, or you are in a seasonal industry.
You may be nervous about getting locked into finance payments if your income responsible credit involves weighing risks and benefits.
Ask yourself about the cost of having the resources you need at hand. Happy kids, a clean home, a good night's rest, a place to retreat.
These privileges are priceless.

They are the reasons why we build some flex into our financing.
Yes, you can...
Make a late payment plus an affordable late fee

Reach out to renegotiate payments if you hit a bump in the road

Pay off your loan early without penalty
We're here to help through life's ups and downs.
SALARY DEDUCTION PAYMENTS IMPROVE ELIGIBILITY FOR FINANCING
You may not have a credit rating or qualify for traditional banking. Many customers become eligible for financing by salary deduction.
We have generations of resilient, credit-worthy customers who have built great lives and solid families, one payment at a time.
Over 100 local companies currently support Salary Deduction Agreements. Here are some reasons why the collaboration works so well.
Employees
Can secure low-risk credit for home essentials

Have a good alternative to either traditional bank channels or unscrupulous loan sources

Develop financial literacy and a superb opportunity to develop credit discipline

Agreements tend to reinforce workplace stability
Employers
Observe employee performance improvements when basic needs are met

Enjoy reciprocity from employees who appreciate support for their personal wellbeing

Experience less pressure to manage internal finance requests

Agreements tend to reinforce workplace accountability
HOW SOON DO YOU NEED IT?
On weekdays, we deliver same-day financing pre-approvals within 20 minutes of receiving your application.
Once all your documents are received and verified, we can schedule delivery within 48 hours.
The
#1
Only
Locally Financed
Home Goods Solution
explore your
CREDIT OPTIONS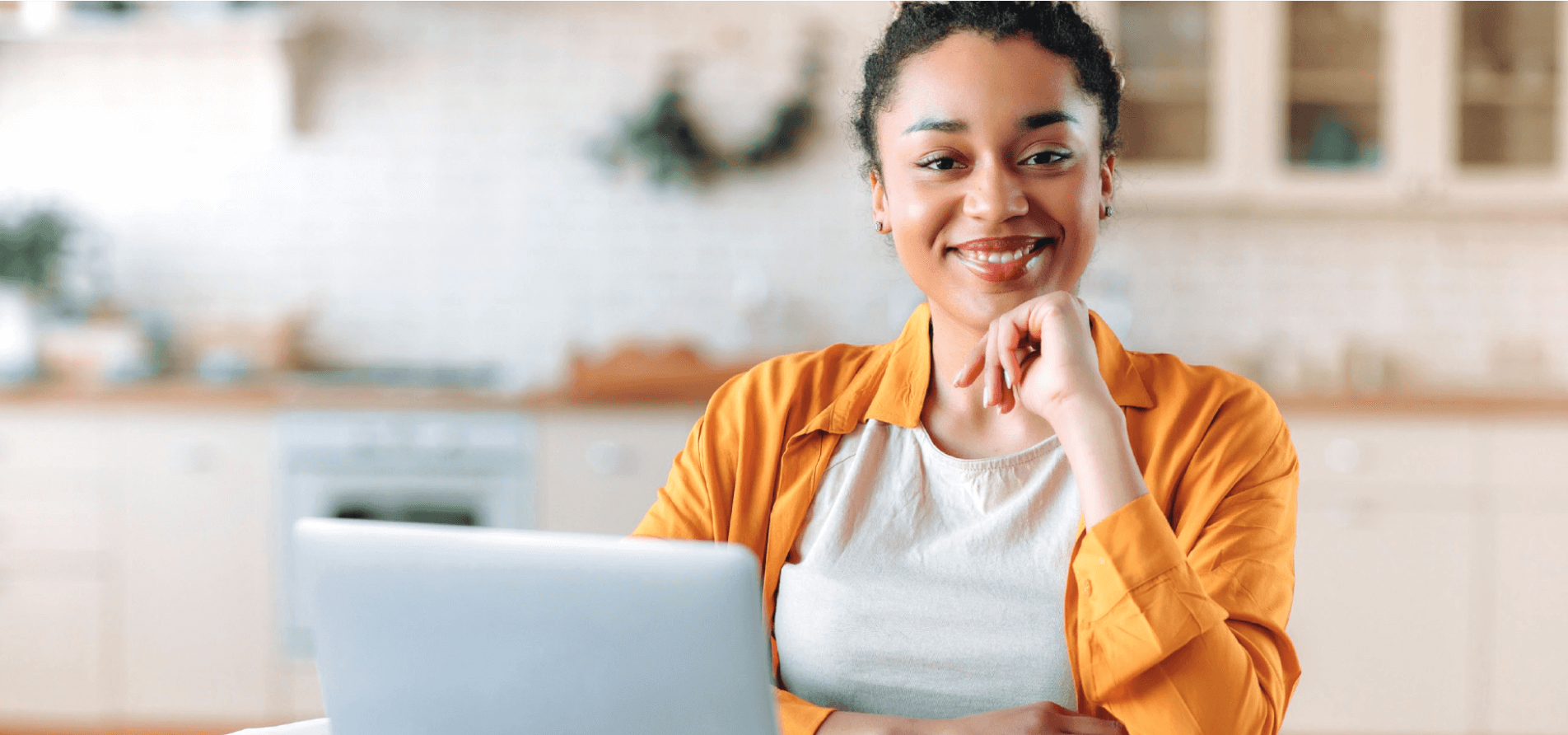 How much do you qualify to purchase today
with reasonable monthly payments?
Let's figure it out
View the application

This form takes less than 30 minutes to complete.

Gather your documents

Review our list of supporting documents below. You can submit an application and send us your supporting documents later. 

Complete the application and send it by email, or call a
Finance Associate for assistance
WHAT HAPPENS NEXT?
We review your application right away

Our Finance Department is open for business on weekdays

We confirm conditional credit eligibility within 20 minutes of receiving your complete application

If you submit an application over the weekend, we will reply the following weekday morning

We work with you to complete a finance agreement and schedule delivery within 48 hours of receiving verified support documents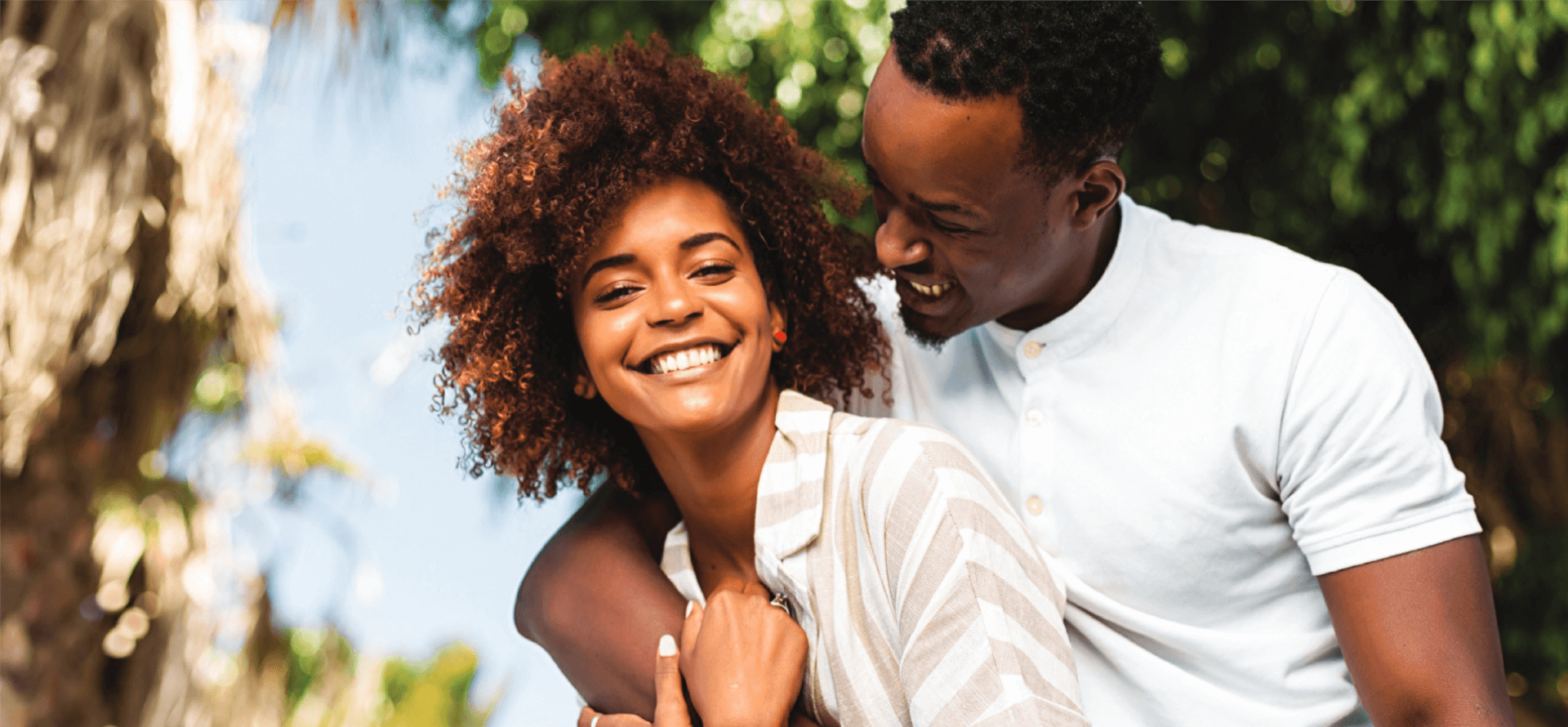 WE ASK YOU TO PROVIDE VARIOUS SUPPORT DOCUMENTS THAT
Identify you as a customer

Confirm your eligibility for financing

Verify your employment and income details

Affirm your employer's agreement to administer salary deduction payments (where applicable)
Each finance application requires a complete set of support documents. We verify and update your customer record based on the information you provide
You may submit any Identification or Income Document electronically.
A Salary Deduction Agreement must be signed by you and your employer, stamped, sealed, and physically delivered to one of our stores.
Identification Documents
All applicants and cosigners must provide two pieces of valid, official ID


Driver's Licence (both sides)

NIB card

Passport or Travel Document

Voter's Card

Employee ID Card

Current Work Permit, if applicable

Spousal Work Permit, if applicable
Income Documents
Here's a handy checklist of the support documents we will need, based on your employment status as an applicant or co-applicant
EMPLOYED APPLICANTS
2 pieces official ID

Employment Confirmation Letter

Recent Pay Stub




SELF-EMPLOYED APPLICANTS
2 pieces official ID

Business Licence

Bank Reference Letter

Recent Bank Statement
RETIRED APPLICANTS
2 pieces official ID

NIB Pension Confirmation/Award Letter
SALARY DEDUCTION AGREEMENT
If your finance contract was approved on the basis of a salary deduction arrangement, we will give you an agreement to take to your employer for completion.
This document must be signed by you and a Company representative, usually an authorised signatory in Payroll or Human Resources.
The signed, stamped and sealed agreement must be physically delivered to Guest Services at one of our store locations.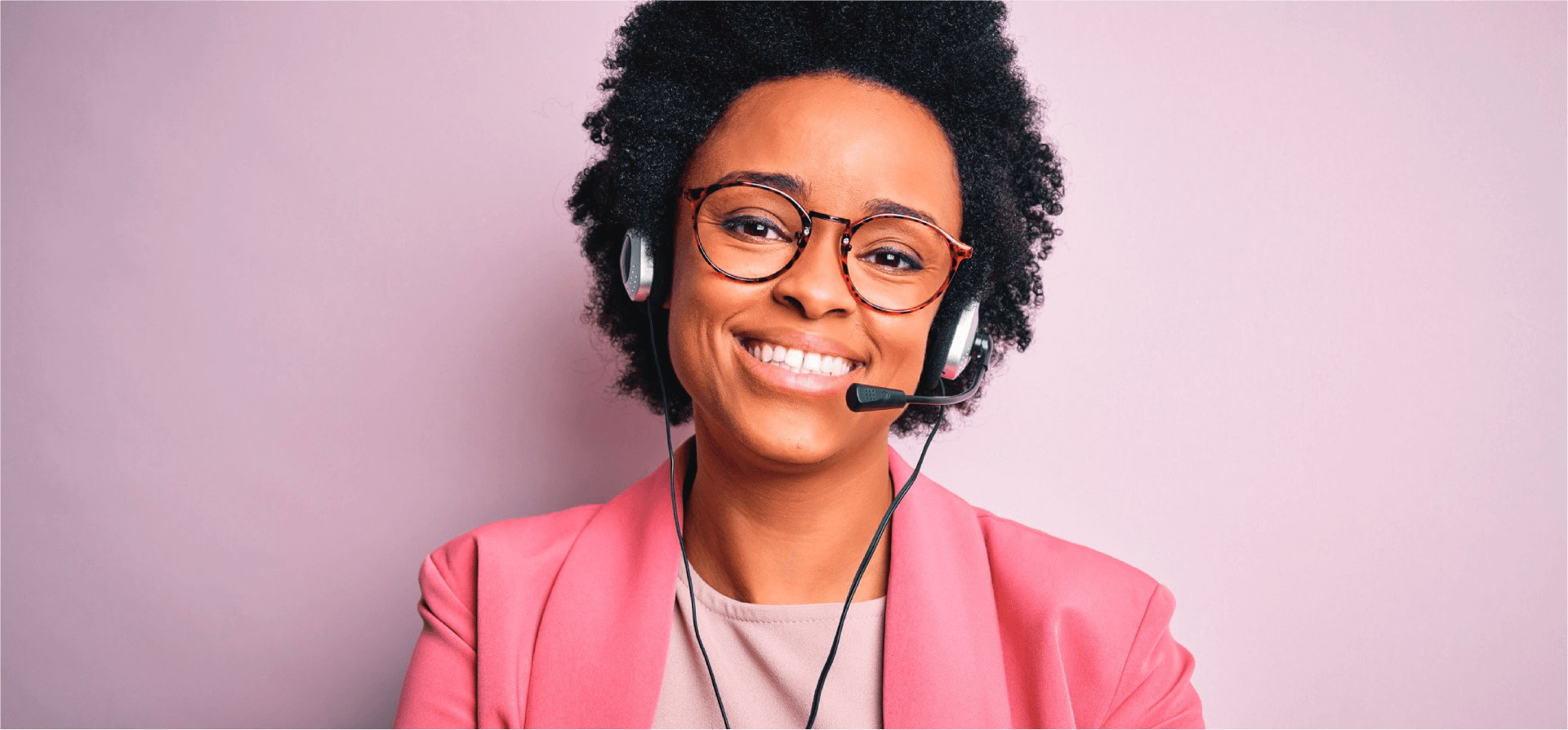 GET HELP WITH FINANCING
Explore FAQ's
Click for in-depth info
Call a Finance Associate
Phone: (242) 397-PLUS (7587)
Available weekdays
Change or check on a pending Finance Application
Email: financing@furnitureplus.com
Same day response